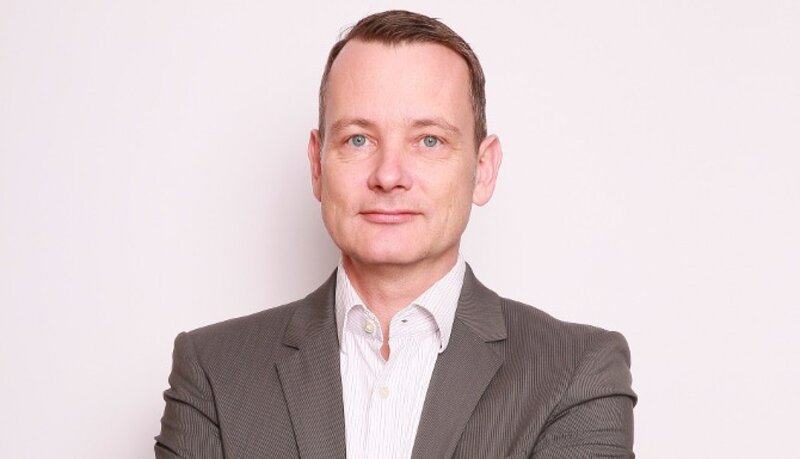 Amadeus partnerships chief Lutz Vorneweg joins Joyned as travel expert
Three decades of industry experience will be deployed to raise the profile of the collaborative group booking Software-as-a-Service provider
Jerusalem-based start-up Joyned has appointed Amadeus strategic alliances and portfolio partnership senior vice president Lutz Vorneweg as its travel industry expert.
Vorneweg has 30 years' of experience in senior management positions at the GDS and European travel technology giant.
Joyned is a Software as a Service [SaaS] solution for travel websites that encourages friends and family to collaborate and book together, increasing revenue opportunities for brands.
The appointment of Vorneweg comes following a period of strong growth for Joyned, the company having secured several major partnerships with partners including OYO.
Vorneweg said: "Eighty per cent of leisure travel takes place with friends and family. I am fascinated by what Joyned is doing in this space - helping friends and family to plan, book and share travel together - creating togetherness before and after the actual trip.
"Helping the team of a young, dynamic company that's helping set the future of the travel industry keeps me at the forefront of all the latest innovations in the sector.
"While at the same time, I am looking forward to using my experience to help Joyned create collaborative travel experiences for more and more friends and family and in turn accelerate its own growth."
Jonathan Abraham, chief executive of Joyned, added: "Lutz has been at the heart of global tourism for over 30 years. Many significant players in the industry have been impacted by his leadership in developing and adopting advanced technological solutions.
"His knowledge, experience and connections are a tremendous and unprecedented asset for an Israeli travel-tech start-up like Joyned. He will, I believe, help us realise our vision of becoming the de facto standard of international booking sites in a market worth $1 trillion annually."