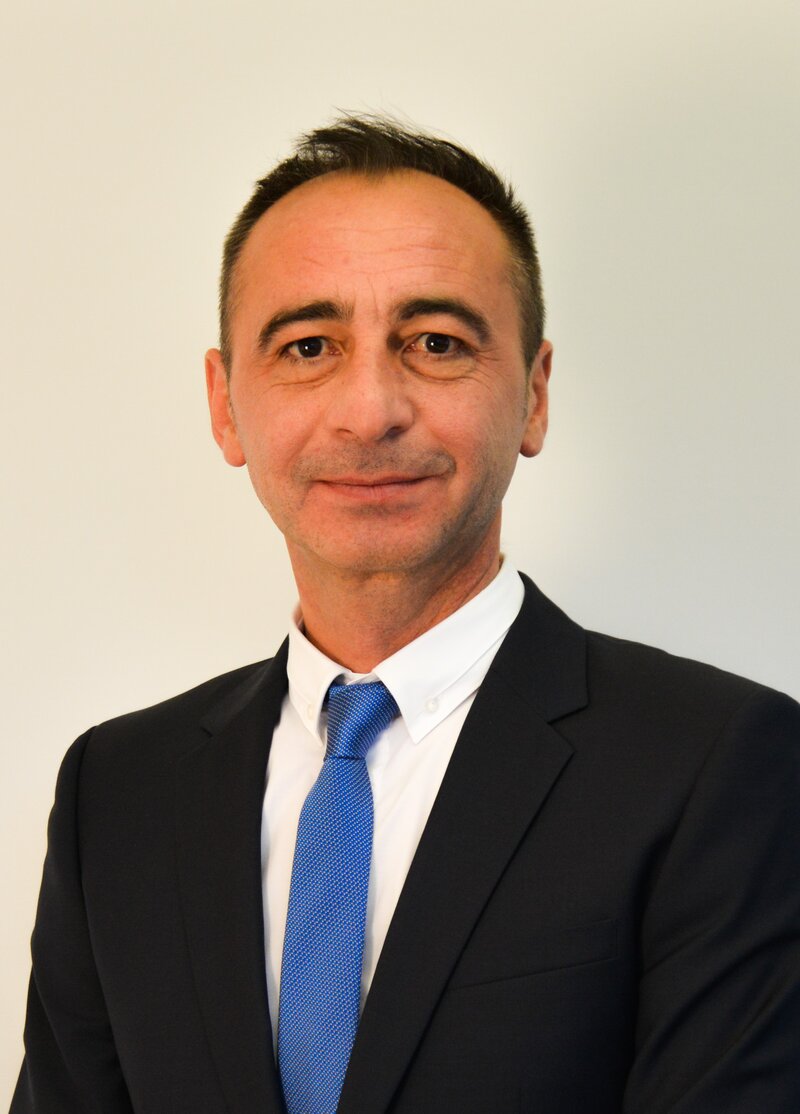 Amadeus teams up with Pattern Insurance to expand offering to UK agents
Integration will allow retailers to introduce bespoke cover seamlessly into the selling process
by Aidan Poole
Travel technology giant Amadeus and Pattern Insurance have expanded their deal to bring insurance offerings to UK travel agents and their customers.
The tie-up promises innovation that allows travel agents to introduce insurance proposals from Pattern using the Amadeus Selling Platform.
When travellers show interest in buying insurance during the booking process, a Pattern agent can trigger a process that provides applicable coverage for the trip directly to the customers, who can then choose which products they wish to purchase on their preferred device.
The partnership with global InsurTech managing general agent (MGA) Pattern is aimed at providing travel agents and their customers with protection against travel uncertainties and unplanned disruptions with seamless insurance options.
The integration is "intuitive, simple to use and allows travel agents to provide improved customer service to grow revenue", according to Amadeus.
Peter Altmann, vice president of mobility and travel protection, hospitality, at Amadeus, said: "Building on our partnership with Pattern since 2020, I am very pleased to offer this unique solution for travel agents in the UK.
"Putting choice in the hands of travelers to purchase the Pattern insurance services they want most is an important step in offering better end-to-end service."
Noam Shapira, president and co-founder of Pattern, said: "For a long time selling insurance as a brick and mortar or a phone-based travel agency was very hard.
"Now, thanks to the Amadeus platform, travel agents can more easily introduce insurance to their customers.
"This is done in alignment with the very strong regulatory demands in the UK. The products that are provided to customers are hassle free and some of the best in the market."