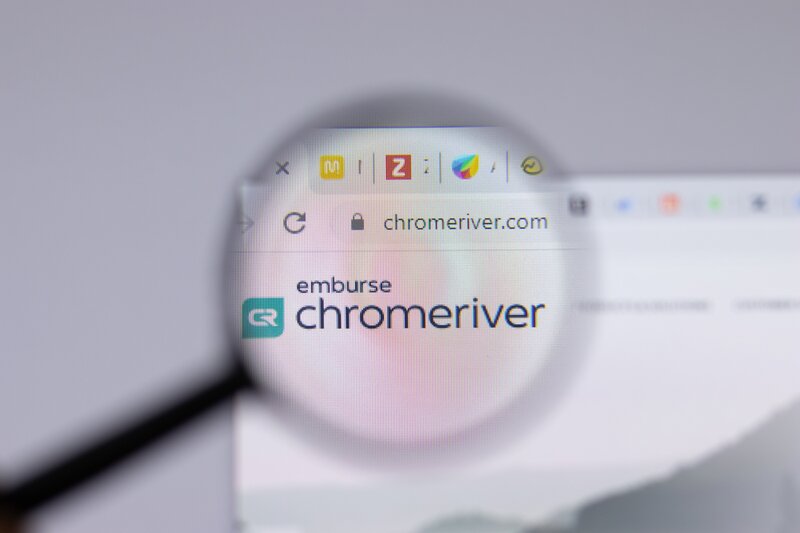 Amadeus and Emburse join forces to deliver simplified enterprise travel
Cytric by Amadeus will integrate with the expense management functionality of Emburse Chrome River
Leading travel technology company Amadeus has revealed a strategic partnered with Emburse, to better address the business travel demands of global enterprises.
The partnership with the global leader in spend optimisation will ensure a seamless experience from trip planning and booking, through to expense reporting, reconciliation, reimbursements and spend analytics.
Designed to provide more choice to enterprises that are looking for an integrated suite of travel spend management tools, Amadeus and Emburse can now deliver a fully integrated solution to new customers, as well as offering each other's solutions to current customers.
Amadeus will promote Emburse Chrome River as a recommended integrated expense management offering to corporations in the United States and markets in Europe such as UK, Scandinavia and Benelux, while Emburse will market Cytric Travel and Cytric Easy for Microsoft Teams to its portfolio of travel spend optimization solutions.
"Emburse and Amadeus have had data integrations for some time, and we share a number of high-profile customers, but with this partnership, we're really taking things to the next level," said Eric Friedrichsen, CEO of Emburse.
Rudy Daniello, executive vice president of Amadeus Cytric Solutions, said: "This partnership enables us to go beyond managing travel booking and expense.
"By leveraging our two companies' complementary strengths, we are greatly enhancing the traveller's digital and mobile experience and corporations' travel spend and policy management throughout the entire travel journey.
"All of this will enable corporations to optimise their travel spend in terms of cost, carbon emission and productivity collaboration."