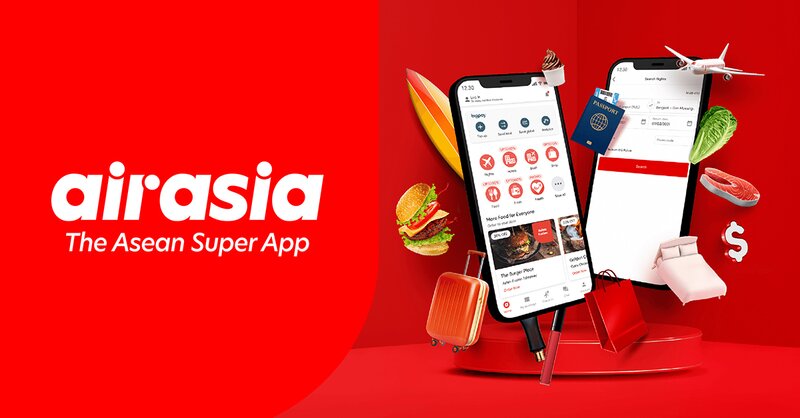 Airasia upgrades reservation and passenger processing systems
The Asian airline warned customer to customers to expect disruption this week as the work was carried out
by Aidan Poole
Airasia has announced plans to upgrade the airline's reservation and passenger processing systems in a push to improve customer experience.
Service disruptions for check-in online, flight bookings and rewards redemption on the Airasia Super App and website are expected during the upgrade, which will occur between 23 November 2022, 9 p.m. (GMT+8) and 24 November 2022, 3 a.m. (GMT+8).
The upgrade will also expected to affect ground operations and the availability of check-in and baggage drop services at all airports where AirAsia flies, where staff will assist travellers if delays happen.
Other Airasia Super App and website services including Airasia ride, food, hotels and Travelmall were not expected to be impacted.
Passengers travelling during the upgrade will be notified of the changes through email and SMS and are encouraged to check in for flights in advance and use the e-boarding pass to avoid delays.
Airasia said it "sincerely apologises for any inconveniences caused by this system improvement and seeks to minimise any disruption for guests travelling during that period."