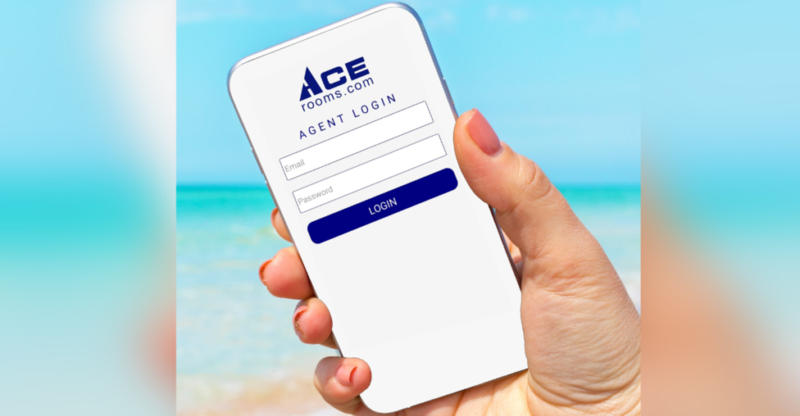 Ace Rooms revamps app to make it more agent-friendly
Agents and operators can now manage bookings from their phone or tablet
B2B bed bank Ace Rooms has revamped its mobile app, giving agents and operators the ability to manage bookings from their phone or tablet.
As well as being able to view, amend and cancel existing bookings, the second-generation app has added a payment facility to give agents "flexibility to complete the full hotel search and booking process".
The bed bank said it has upgraded its supporting technology and cloud infrastructure to "provide a high-speed response time" and make it more user-friendly for agents working remotely.
It has also introduced a search-and-book function for airport transfers at 120 airports.
Managing director Paul Pau said: "The Covid pandemic reminded many travellers of the importance of booking with a reputable travel agent or operator, and those clients rely on fast, efficient service, regardless of office hours.
"Our revamped app is unique in the bed bank sector and gives agents the same functionality and flexibility they would have at their desks.
"With so many still working remotely and regularly needing to go the extra mile to maintain superior levels of customer service, we believe it will make a very positive contribution to their business."