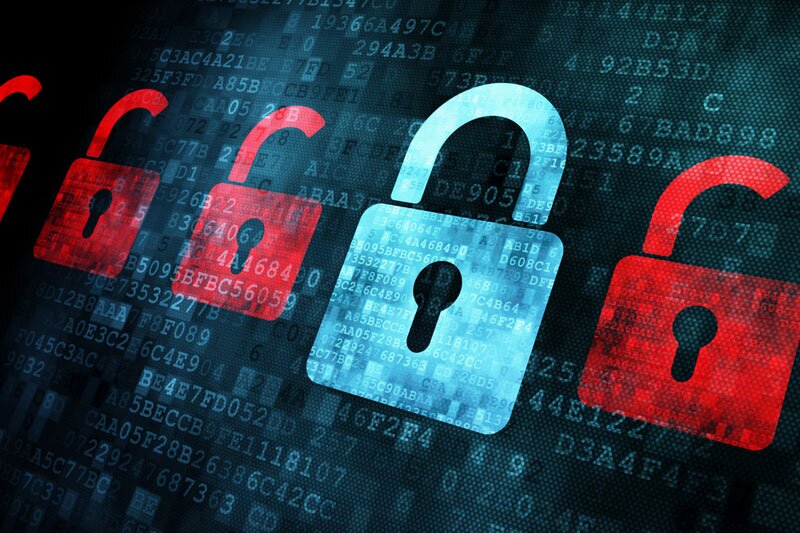 German agents embroiled in data-sharing scandal
Consortium passed detailed sales figures to operator
Thousands of travel agents in Germany are embroiled in a scandal involving the sharing of sensitive business data by their consortium's head office.
The scandal, exposed by business newspaper Handelsblatt, has caused uproar in the German trade after leading agency consortium RTK passed the detailed sales figures of up to 4,000 travel agencies to tour operator FTI over a period of up to eight years. FTI is Germany's third‑biggest operator.
German travel trade title FVW reported last week that RTK shared "extremely detailed sales information from nearly 3,000 travel agencies, broken down by individual agency, tour operator, destination and hotel", showing how much each generated and sales on behalf of competitor tour operators. The data was shared "monthly, weekly and even daily".
The RTK consortium has about 3,000 agency members plus additional joint ventures with Tui and German group Schauinsland-Reisen covering about another 1,000 agencies.
The data was shared from 2015 up to its exposure in March this year.
RTK and FTI have a majority shareholder in common – billionaire Samih Sawiris, a member of Egypt's wealthy Sawiris family and head of resort builder and operator Orascom Development. However, Sawiris did not hold majority control of FTI throughout the period of data sharing. He acquired a near 34% share in FTI in 2014 and the same year bought a 74.9% stake in RTK. Then in 2021, Sawiris bought out FTI founder Dietmar Gunz, taking his shareholding to just over 75%. German regional bank VR owns the remainder of RTK. The bank's chairman Wolfgang Altmüller has been chair of the FTI Touristik supervisory board since 2021.
FVW reported that agencies which switched to FTI were rewarded with higher basic commission rates and additional commissions as well as "preferential treatment for fam trips, roadshows and other events".
At least one senior management figure at RTK, Lars Helmreich, has stepped down following an investigation by lawyers commissioned by the consortium. However, the lawyers reported they found no violation of criminal, competition or anti-trust laws.
RTK and FTI have both expressed "regret" over the scandal.
Lawyers acting on behalf of several companies, including Tui, are considering legal action.