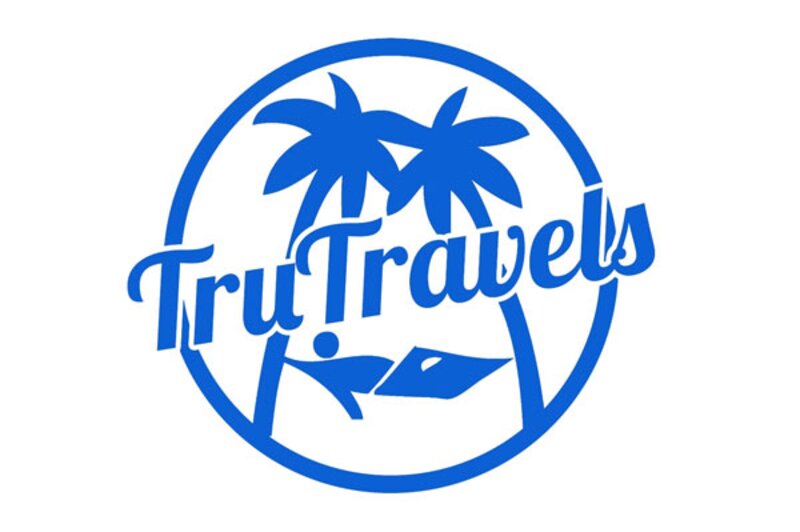 Youth travel specialist TruTravels YouTube-style agent training videos
First training guide focussing on Santorini in Greece has gone live this week
Youth travel and youth specialist TruTravels has created a series of videos filmed in destinations in a bid to shake up its agent training.
The first of the videos, presented by the brand's business development manager James Lavin in Santorini, has gone live this week.
He said: "We've spoken to so many agents over the past few months who are simply bored of the traditional webinar training model.
"Many of them love in-person meetings and the energy brought by the Tru team, but simply don't have the time to do them on a regular basis.
"So, we thought why not turn training on its head and offer them something fresh, new, and very 'Tru'?"
The new TruTravels Agent Training Guide is inspired by content on social media sites including TikTok and the videos can be watched 'on demand' as and when agents want to learn more about TruTravels, or shown to customers to help them understand the brand during the booking process.
As well as creating a more fun and engaging training format, they aim to teach agents all they need to know about TruTravels, from what the brand stands for to the trips it offers.
"We love the content created when we work with YouTubers and TikTokkers, and wanted to draw inspiration from this to offer really engaging, experiential and easy-to-watch video that brings all the good Tru vibes to them, right at their desks," added Lavin, who said he had already had positive feedback from agents.