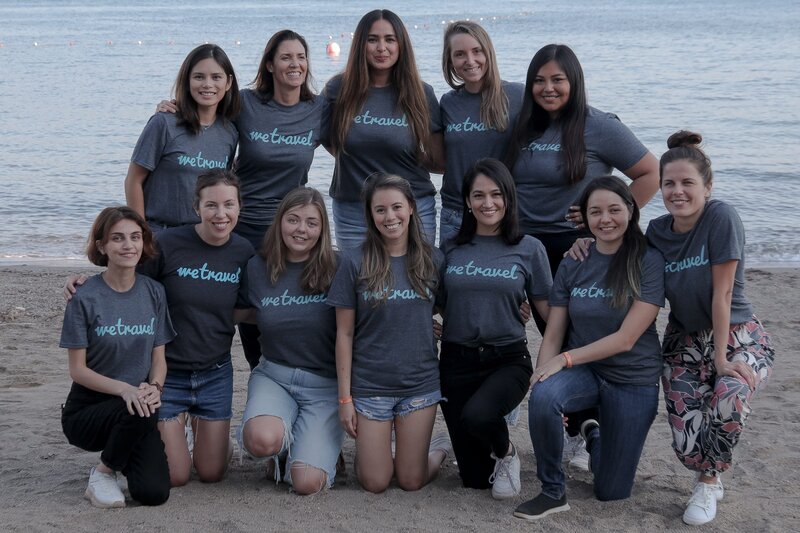 WeTravel announces completion of $27m Series B funding round
Investment will be used to accelerate development of travel fintech product and other features and integrations
San Francisco-based travel booking and payments software developer WeTravel has announced the completion of a $27 million Series B raise.
In a letter to industry partners co-founder and chief executive Johannes Koeppel said the funding "will improve all aspects of the platform to provide a best-in-class and integrated booking experience for your end-customer".
The funding round was led by Left Lane Capital and will be used to accelerate the firm's travel-specific fintech product development to compliment the booking and administration system it provides to partners.
Koeppel added the investment will "streamline daily administration for more efficient business management, to hasten multiple features and integrations that will help WeTravel users generate more business".
WeTravel was founded in 2016 by founders who, after working with tour operators from Europe to Central Asia, felt the lack of digitisation in travel was adding unnecessary complexity to the industry.
Koeppel said: "We believed, through one platform, any travel business could handle and control monetary transactions - across borders and currencies, in customizable and optimizable routes - and effectively manage and market travel reservations.
"Six years later, the business has raised its largest to-date funding and the platform will continue to disrupt legacy booking and payment systems with its travel-specific functionality and intuitive booking and payments features built into a platform for travel businesses.
"In 2022, WeTravel's platform will transact payments from half-a-million travellers for its thousands of travel companies and tour organizers. By 2023, WeTravel forecasts to process $1 billion USD in payments through its platform.
"We thank you, our valued partners, for your continual WeTravel support; this funding will allow us to continue to develop our platform's features to help your business—and your clients—thrive."