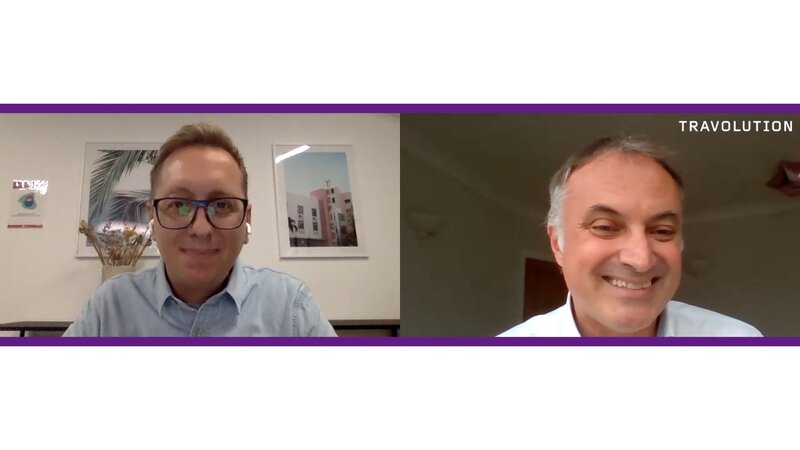 Webcast: Why Lastminute.com gamified recruitment to stand out
The OTA's chief of culture Stuart Bagnell talks about its new recruitment drive
In our latest Travolution webcast Lastminute.com chief of culture Stuart Bagnell talks about the OTA's new 'crack the code' recruitment drive.
The firm launched a search for 100 new "techsperts" for its business and, to appeal to the sort of people it wants, decided to gamify the process with a coding competition with holidays as prizes.
Bagnell explains the thinking behind the initiative and also the importance for firms to create a culture that is supportive of staff and offers a stimulating working environment.
He also addresses how employee expectations are changing, particularly following the COVID-19 pandemic, and how firms like lastminute.com are having to react and to work on their own reputations as an employer as well as that of the sector.