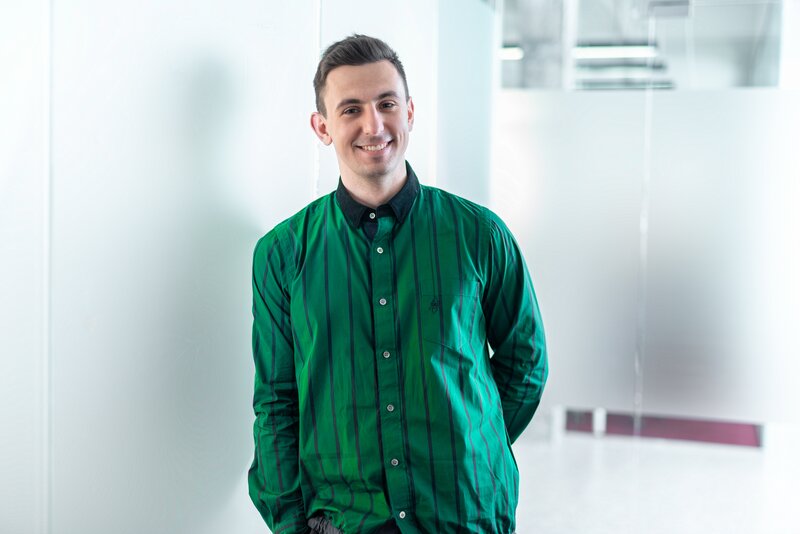 Voyagu seeks to address travel staff shortages with 'Uber of trip booking'
San Francisco-based travel management firm has invested $800,000 in the machine learning platform to eradicate time-consuming tasks
by Aidan Poole
Travel management firm Voyagu has launched a machine learning platform to solve the staffing shortages faced by travel professionals.
Voyagu's solution will enable travel agencies and advisors to save time and money with simplified search, booking and trip management while making entry to the travel industry more accessible for aspiring professionals.
Chief executive and founder of Voyagu, Ivan Saprov, has invested $800,000 into the technology solution and search engine, self-dubbed as "the Uber of trip booking."
The platform reduces search times for travel agents while increasing gross revenue by 220%, allowing independent travel agents to nearly triple personal income compared to the industry average, according to Voyagu.
The San Francisco-based firm also claimed high customer retention and satisfaction rates, with travellers able to use the platform directly and save up to 35% compared to purchasing similar travel products elsewhere.
Saprov said: "Travel advisors are experiencing pressure due to unprecedented travel demand and staff shortages across the industry.
"We want to empower them with technology to eliminate the burden of time-consuming tasks and allow them to focus on delivering quality client service.
"Our platform aims to solve the staffing shortage in the long run by offering an easy and accessible tool for a quick career start and instant income generation to encourage more specialists to become travel advisors."
Saprov founded Voyagu in 2020 with 10 years of experience in entreprenueal travel technology to improve the travel experience for industry professionals and their clients.
Voyagu's mission is to use technology to improve the travel experience by simplifying trip booking and management while providing value for travellers.
The Voyagu platform partly competes with Expedia, Priceline, Travelocity and JustFly by using technology to streamline workflows and increase revenues.
According to the firm, Saprov plans to raise a seed round in Q1 2023 and grow Voyagu to 30,000 monthly unique clients by 2025.