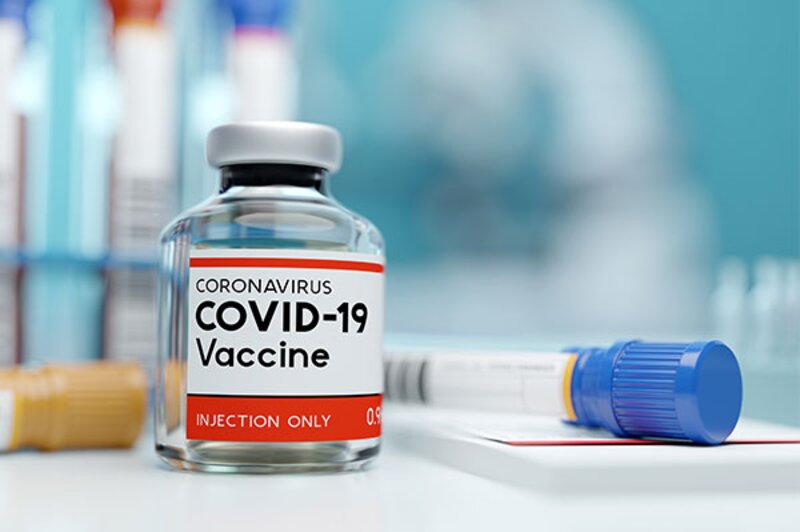 Vaccination rollout underpins confidence to travel in 2021, finds booking.com poll
The travel giant surveyed tends of thousands of travellers and accommodation providers
Consumer research by booking.com has found two thirds of UK respondents are optimistic about travelling in 2021 but they will wait until they are fully vaccinated against COVID-19.
The travel giant polled 28,000 people globally, including from the UK, finding that 68% of Brits are more confident about the prospects of travelling this year.
However, 64% say they won't travel internationally until vaccinated, a figure that rises to 76% for those aged 55 and over.
The survey found 67% of UK travellers are willing to accept only being able to travel if they could prove they have been vaccinated.
Meanwhile, 73% would accept having to wear a face mask when traveling, with 69% supporting a 'no mask no travel' ban. Almost two thirds would also be willing to only travel in small groups.
Encouragingly for the travel sector, 64% of respondents said not being able to travel in 2020 has increased their appetite for travel this year.
The Booking.com survey found nearly one in five (19%) of Brits plan to use travel credits or vouchers from cancelled trips instead of requesting a refund, while 11% will buy vouchers for family and friends for them to use when it's safe to travel again.
Meanwhile, 21% want to book accommodations in or near their hometown to support local businesses.
Although domestic travel is set to dominate in 2021, over a third of UK travellers plan to get away as far as possible once travel restrictions are lifted (36%).
And 22% said a relaxing beach or spa trip will be the first type of trip they take when it's safe to do so, while only 4% will book an active trip and just 5% say a city break is a priority.
Booking.com also surveyed 3,500 accommodation owners. It found 70% globally are optimistic about prospects for their businesses.
The survey found 62% of accommodation providers expect to see an increase in interest for travel for 2021.
And it found they continue to do their part to ensure travellers feel safe, with almost 70% implementing increased health and safety measures and improved cleaning processes.
Operators surveyed believed the industry needs more government support during the COVID-19 crisis with the following areas prioritised:
More consistent international standards when it comes to travel advice and rules;
Speeding up vaccine roll-out programmes;
Wider access to pre-travel COVID-19 testing.
Arjan Dijk, senior vice president and chief marketing officer at Booking.com, said: "Booking.com remains optimistic that at some point in the not-so-distant future, everyone may once again be able to travel and experience the world together.
"As we start to see a light at the end of the tunnel, we remain committed to supporting everyone on their journey to getting back to travel, as it's safe to do so, working together with all those in the travel industry to ensure its recovery for a better, brighter future.
"And with our mission to make it easier for everyone to experience the world, when the time is right to discover the places, cultures and experiences we've all been dreaming of, we will make sure you can find them on Booking.com."