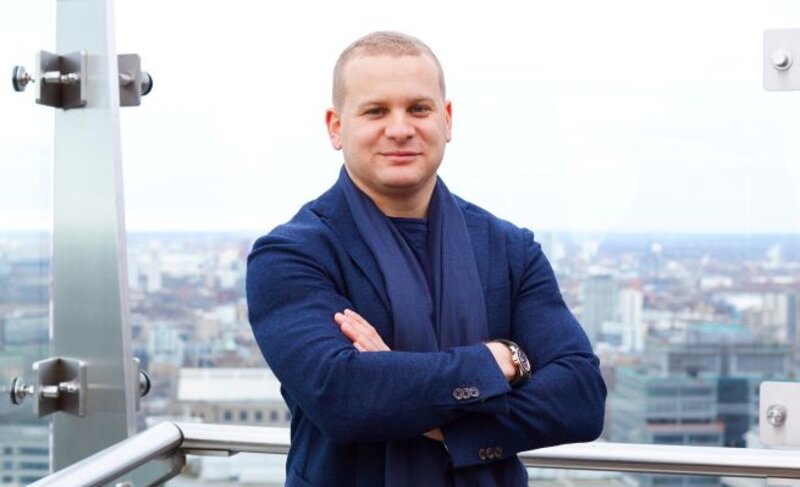 US voice assistant agent to offer flexible payment with Fly Now Pay Later
Users searching and booking through Amazon Alexa can choose to split the amount owed over 12 months
Pioneering travel voice assistant MyVoiceTravel is to offer users more flexible payment options in a partnership signed with Fly Now Pay Later.
Users searching and paying for flights through Amazon Alexa can choose to split the amount owed over 12 months when they check out via MyVoiceTravel's website.
Qualifying travellers can make use of Fly Now Pay Later's payment platform to book any of the 300,000 global airlines and 180,00 hotels and activities in over 185 destinations.
Mirko Marmai, vice president operations at Quo Vadis Travel, who unveiled the new voice-activated travel sales channel in 2022, said:
"With more than 55 years in the industry, we've helped our customers to experience the wonder of our world through exceptional travel experiences.
"Today, the service of a travel agency is not limited to the sale of a plane ticket or hotel booking but extends to absolutely everything around it that makes the entire experience more accessible and pleasurable.
"MyVoiceTravel was born out of an ambition to make booking travel faster, easier and more intuitive. In the same way travel and technology is always changing, needs are also constantly shifting.
"A recent study showed that two in three respondents would be more likely to buy from a travel provider if it allowed them to pay in installments. And as such, we felt it was essential to increase MyVoiceTravel's range of payment options to meet those needs.
"We feel Fly Now Pay Later is absolutely the right partner to help provide this greater choice and flexibility when our customers fly."
During the pandemic Quo Vadis Travel focused on improving processes by integrating more automation.
MyVoiceTravel uses Amadeus Web Services technology and the GDS to access suppliers inventory to distribute the content.
Jasper Dykes, chief executive at Fly Now Pay Later, said: "Our mission has always been to make seeing the world and connecting friends and family as easy and affordable as possible."
"Payment flexibility is playing a key role as it provides consumers with lower upfront costs. It's not only substantially increasing conversion rates for travel merchants but we're seeing it driving increased travel frequency too.
"There are millions of people globally who need a frictionless way to finance their flights. And we thrive on converting lookers into bookers."