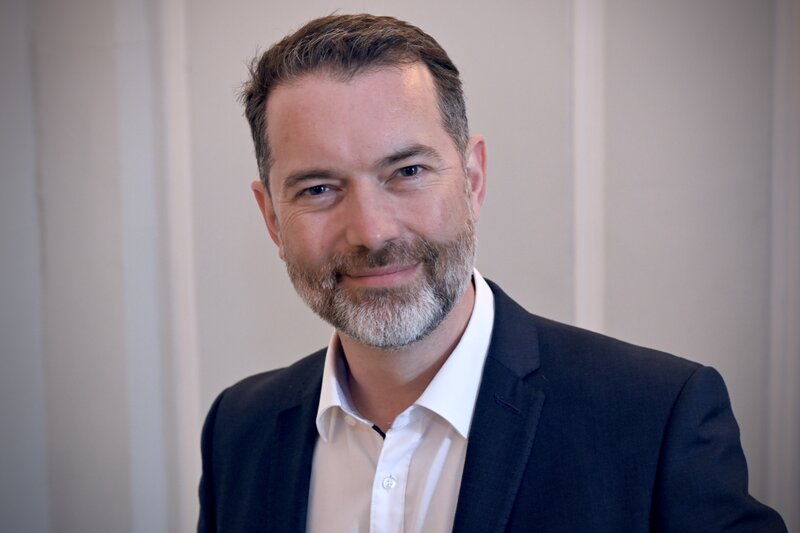 TripStax appoints David Chappell as chief strategy officer
Chappell is ex-Midoco and has also previously held senior positions at Fello Travel and Gray Dawes Group
Business travel technology specialist TripStax has hired David Chappell as chief strategy officer, a newly-created role of chief strategy officer to help drive its commercial direction.
Chappell joins TripStax from travel software provider Midoco Group, where he was UK country director, focusing on growing the visibility of Midoco's suite of products within English language markets.
Prior to Midoco, he was also director of technology at Fello Travel and head of technology at Gray Dawes Group.
He'll report to TripStax CEO Jack Ramsey who is "delighted" to have him onboard.
He said: "As TripStax continues to expand globally, understanding the ever-evolving needs of customers in a rapidly changing technology landscape and aligning the commercial proposition to that, is our number one strategic priority.
"David's expertise will be very valuable in supporting this priority as he brings a wealth of business travel technology and experience from both a product and commercial perspective."
Chappell added: "I am excited to join such a dynamic business which is making waves as a tech innovator and disrupter in the business travel space."