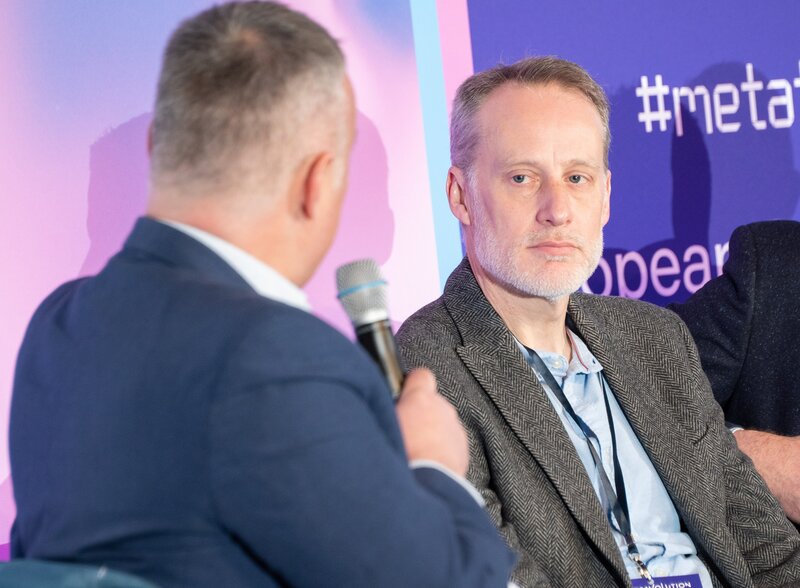 Travolution Summit: EasyJet Holidays expects disruption of holiday payments
Tour operator's technical director Paul Curtis spoke on a panel of technology experts at yesterday's annual conference in London
EasyJet Holidays sees innovation in the payments space as essential to offset any potential hit from the cost-of-living crisis after trading in 2023 beat expectations.
Paul Curtis, easyJet Holidays technical director, said he believed travel could be poised for a period of technological progress as recovery from the COVID crisis sees IT budgets rebound.
And he said a key area the tour operator is focussing on how it can help customers who have put deposits down on summer holidays make final payments when they are due.
Curtis, who was speaking about technology trends on a panel of tech experts at yesterday's Travolution European Summit in London, said:
"It's up to people like us to drive that innovation, particularly when we've got the ability to test and learn and try new things.
"In the payments space we are starting to think about the traditional pay the deposit and then pay the balance 28 days before departure surely that's ripe for disruption.
"The buy now pay later, paying in instalments, subscription models, these are all things we are thinking about.
"Whilst we don't know which ones will work out and until we test it we will never know. That's certainly our intention over six to 12 months we're going into, particularly with the cost of living crisis.
"Because one of the challenges we have right now is in the payments space is people are buying their holidays, January's been amazing, blown away any expectation we had in terms of demand.
"But there's still that pent up worry you have a whole bunch of customers that are going to asked to pay a final payment 30 days before departure and right now they have an intention to pay but in six months' time will they be able to.
"So having that ability innovate try things quickly and respond to the changing market demands is going to be critical for our business."
Curtis said easyJet Holidays still operates very much like a standalone start-up within the easyJet business having been formed shortly before the COVID pandemic hit.
"We're a very lean operation. Last year we turned £35 million profit in only the second full year of operation. COVID hit us when we were just four months into our operation.
"We chose to invest heavily rather than double down and baton down the hatches, so we have continually been growing our business.
"We did a survey recently to see what we can expect for this year and we found that over two third of people see holidays as the most important thing to them.
"And we have also noticed this trend of people really valuing that summer holiday rather than taking a long-haul stay and lots of short breaks.
"For tour operators like ourselves really maximising that return on the summer holiday that people do have this year is important from a retention and rebooking perspective."