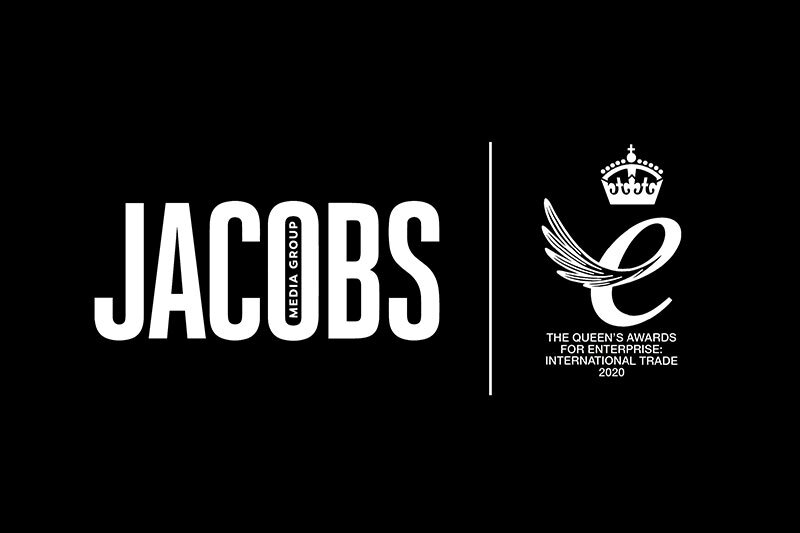 Travolution parent Jacobs Media Group wins Queen's Award for Enterprise
Recognition for international growth over the last three years
Travolution parent company Jacobs Media Group has won a Queen's Award for Enterprise in recognition of its international growth over the last three years.
The Queen's Awards recognise outstanding achievement in the fields of international trade, innovation and sustainable development, and have been the highest official awards for UK businesses since being established by royal warrant in 1965.
Jacobs Media Group has been recognised for outstanding short-term growth in overseas sales, having expanded its global business in the past three years by 52.5%. Winners are selected by judging panels made up of business leaders and entrepreneurs and are required to demonstrate strong corporate social responsibility.
Clive Jacobs, chairman of Jacobs Media Group, said: "As the global travel and hospitality industry faces its greatest challenge, we are incredibly proud of the role we play in informing, connecting and supporting individuals and brands around the world through our portfolio of events, conferences and insight products.
"The industry's recovery will rely more than ever on the travel and hospitality community uniting with a clear purpose and clarity of voice, and Jacobs Media Group will continue to use every resource available to play our part."
He added: "To receive a Queen's Award for Enterprise is recognition not just of our ambitious plans in our first 10 years as an independent business, but is also testament to the passion of our team for the travel and hospitality industries and a reflection of the support of our partners and readers in the UK and around the world."
Jacobs Media Group was founded in 2009 with the acquisition of Travel Weekly Group, including Travolution, from Reed Business Information by entrepreneur and Holiday Autos founder Clive Jacobs.
Sister title for the hospitality and catering industry, The Caterer, joined the group three years later. Since then, it has expanded through acquisition and organic growth to become Europe's largest business-to-business multimedia company for the travel and hospitality industries.
In addition to Travel Weekly, Travolution and The Caterer, the group's other brands include luxury travel agent title Aspire, touring and adventure association Atas, B2B meetings and networking brand Connections and the Global Travel and Tourism Resilience Council.
The group has a dedicated international partnerships team developing an expanding global footprint, which in 2019 accounted for 21% of its business. Last year brands in the division, including Travolution, ran more than 160 events in the UK and overseas and the company has a presence on five continents.