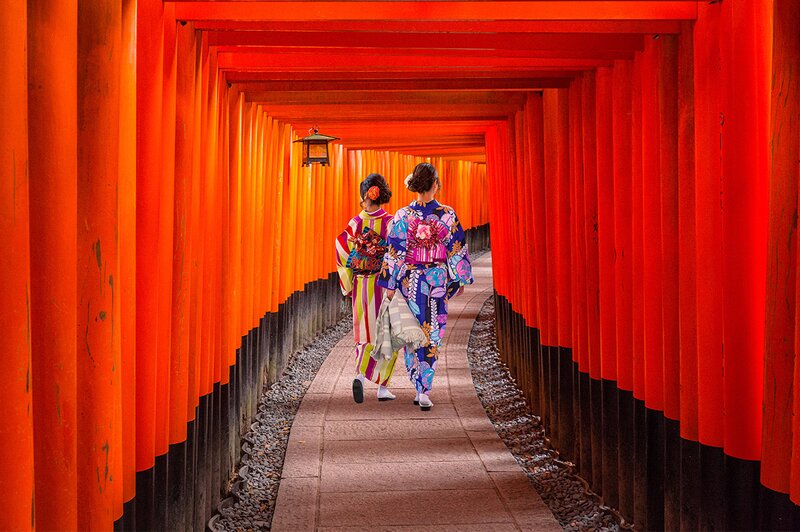 TravelUp and Wendy Wu Tours form strategic partnership to share content
OTA will gain access to all of the tour operator's products
Asia specialist Wendy Wu Tours and online travel agency TravelUp have formed a "strategic partnership" to share content and offer more choice to customers.
Wendy Wu Tours will integrate the TravelUp flights and hotels API into its booking engine to make the agency's products available to all its customers.
In return, TravelUp will have access to all Wendy Wu Tours' products, giving its customers a choice of tours the agency has not previously offered.
Wendy Wu Tours products will also be made available to all trade partners that use Travel Wholesale, TravelUp's recently-launched B2B arm.
TravelUp chief commercial officer Craig Ashford said: "This partnership is key as we continue to grow the TravelUp B2B wholesale business.
"The added benefit of gaining access to such a unique tour programme for our agency business makes this partnership invaluable.
"In this recovery period, it is important to have partners and suppliers that you can rely on. We want to be one of those partners to the trade."
Gary King, head of trade sales at Wendy Wu Tours said: "We are delighted to be partnering with the team at TravelUp and are excited to be widening our distribution capabilities.
"As the number one operator to Japan and China and with a product portfolio that spans 44 countries, we see this new partnership as an ideal opportunity for delivering substantial growth."