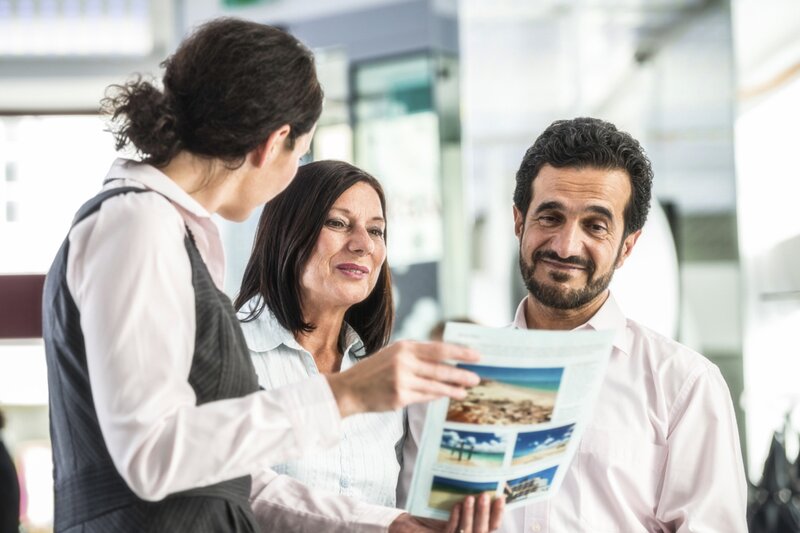 Travelsoft welcomes Capza investment to bolster travel tech consolidation strategy
Travelsoft now geared to acquire more companies and drive strategic vision
Travel SaaS group Travelsoft has announced investment firm Capza has acquired a minority stake in the company through its Flex Equity Mid-Market II fund, to accelerate the company's ongoing consolidation strategy.
The move will "enhance" the company's financial backing and strategic guidance.
Founder and CEO Christian Sabbagh will retain majority of shares, owning over 70% of the company.
In collaboration with other key stakeholders, including founders of acquired companies and managers, the collective ownership of the management team exceeds 85% of the shares.
The company was previously supported by Andera Partners (ActoMezz funds) since 2019, particularly during the acquisition of Travel Compositor in March and Traffics in 2022.
Both companies, together with Orchestra, the leading platform in France, now make up the Travelsoft group.
Christian Sabbagh, founder & CEO of Travelsoft, said: "This investment from Capza will allow Travelsoft to further advance its tech innovations, while fueling the group's momentum.
"With Capza on board, we're geared to accelerate growth, acquire more companies, and drive our strategic vision.
"Travelsoft remains dedicated to driving innovation in the travel technology sector, delivering cutting- edge solutions that empower the industry and enhance travel experiences for consumers."