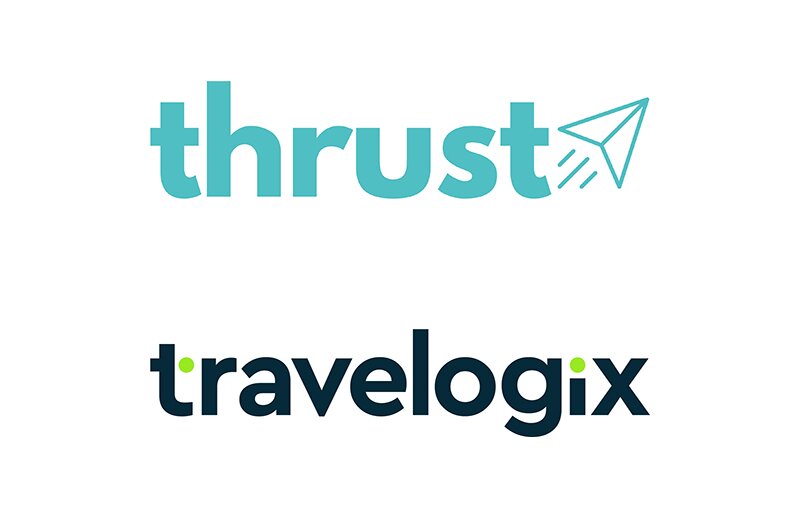 Travelogix bolsters clients' efforts to achieve net zero with Thrust Carbon partnership
Real-time data management analytics platform expands its portfolio of sustainability options
Travel management data analytics specialist Travelogix has agreed a deal with Thrust Carbon to support clients' efforts to achieve net xero status.
The integration will see air, rail, hotel and car hire data automatically passed from TMC mid-and back-office systems and other booking channel to Thrust Carbon via Travelogix.
Thrust Carbon technology has been developed to enable firms to reach net-zero through better data, intelligence, and software solutions.
Kit Brennan, founder and director of Thrust Carbon, said: "This is a vital step forward to enabling a wide range of TMCs to report, reduce, and remove client emissions with one powerful integration.
"Data is quite simply the lifeblood of digital transformation. By working so closely with Travelogix, we can provide best in class emissions data for their entire TMC and customer portfolio, effortlessly. Together, we are leading our shared client base to net-zero"
Chris Lewis, Travelogix founder and chief executive, added: "This exciting partnership further extends our portfolio of sustainability options to all TMCs we serve here at Travelogix.
"We pride ourselves on staying at the forefront of industry and client demands, and themes like duty of care, and of course, sustainability, are right at the top of the agenda for most across the business travel space.
"Thrust Carbon is making big strides when it comes to sustainability and carbon offsetting for TMCs across the business travel market, and we're delighted with this partnership and what it means more broadly for our clients when choosing a suitable sustainability partner."