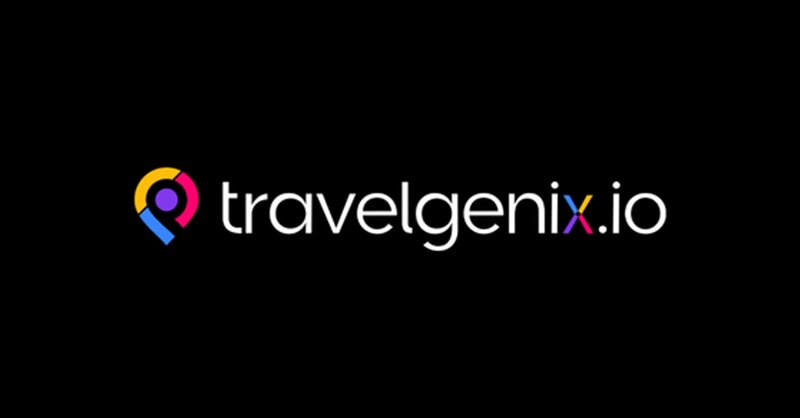 Travelgenix integrates AI onto website platform to create content
Technology will 'revolutionise' content creation for travel businesses
Travel technology firm Travelgenix has integrated artificial Intelligence (AI) onto its website platform to 'revolutionise' the way SMEs in the sector can create online content.
The company, which provides website services for small to medium-sized travel businesses, said the AI integration aims to create "engaging and captivating" content.
"Content plays a crucial role in driving traffic and enticing clients to book with specific travel companies," it said in a statement.
"With the integration of AI, Travelgenix now enables travel businesses to scale their content and portfolios exponentially without the need for expensive copywriters."
It said travel website owners and content creators can save time and effort as AI algorithms quickly produce "high-quality content within seconds".
The content will have the same tone, voice, and style throughout the website, and be written to align with search engine optimisation (SEO) requirements.