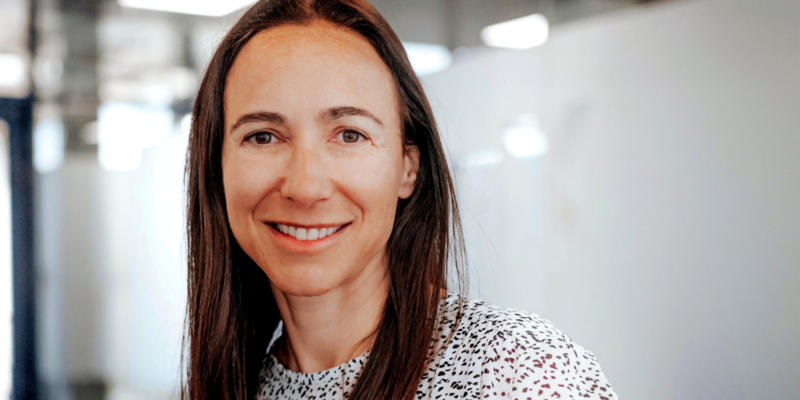 TravelgateX appoints Anna Igual as chief commercial officer
Travel API specialist aims to target growth in the US, Asia and Latin America
TravelgateX, the API marketplace aiming to "democratise the travel industry through travel connections", has appointed Anna Igual as chief commercial officer.
Igual has more than 18 years of experience in tourism, leading business and sales at Hotelbeds and Yalago. She joined TravelgateX two years ago as director of growth.
In her new role she will work to consolidate TravelgateX's position in the market as well as pursue strategic opportunities, optimise existing clients' successes and win new customers.
The company said it is expanding its portfolio of products and services to adapt to a new reality post-COVID and the needs of both current and future partners.
Igual will lead a strengthened team of professionals around the world with a focus on markets such as the US, Asia and Latin America.
She said: "I am very excited about the strategic shift we are giving TravelgateX, and we are already starting to see very interesting results.
"In a context of constant transformation of the sector, the need to reinvent is essential, being more necessary than ever to have agile platforms that provide the customer with all the options and flexibility to adjust to their needs at all times.
"To meet these needs, it is necessary to make a qualitative leap in order to successfully face the changes in the demand for tourism services."
TravelgateX develops integration through APIs (Application Programming Interfaces).
These tools are responsible for interconnecting more than 1,000 partners in the travel industry, channelling more than three billion searches and completing more than 30,000 bookings per day.
In May it will host its second Con-X summit in its home city of Palma, Majorca, which Travolution is a strategic partner and sponsor of running its second overseas Digital Retreat alongside the event.