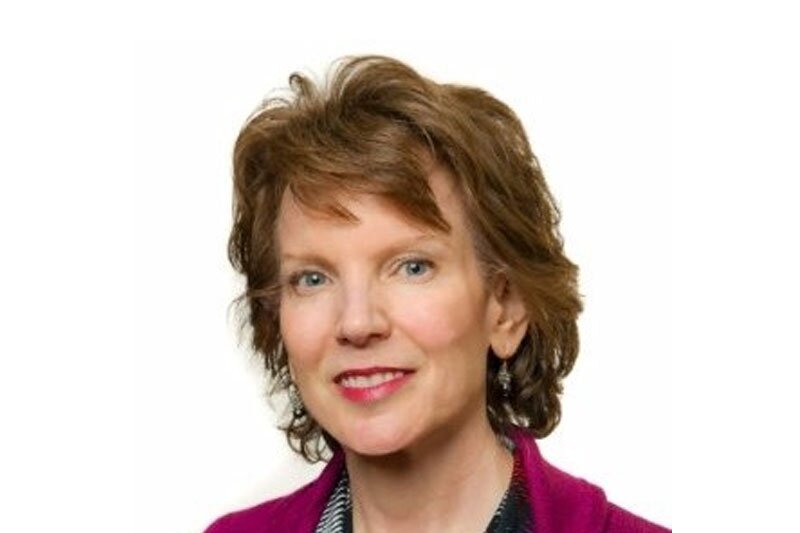 Webcast: 'Squeezed' OTAs losing out to Google in pandemic, says ADARA marketing chief
Carolyn Corda spoke to Travolution a year on from the UK's first COVID-19 lockdown
The big OTAs have felt the squeeze of the COVID-19 pandemic which has seen Google gain ground, according to ADARA chief marketing officer Carolyn Corda.
Corda was speaking to Travolution in a recent webcast marking a year since the UK first went into lockdown on March 23, 2020.
She said the travel downturns associated with the 2001 terrorist attacks on New Year and Washington and the 2008 financial crash saw the OTAs benefit.
But she said she has not seen the same trend this time with much of the benefits of the crisis being enjoyed by the likes of the world's dominant search engine Google.
"If you look at it historically on 2001 and 2008 and the OTAs gained ground in both of those instances, their model being to enable search a lot more and price sensitivity.
"I have not seen the same bump in this instance and it has gone to Google. The OTAs are in a bit of a squeeze."
---
---
Corda cited the recent opening of a KAYAK.com property, branded by the Booking Holdings-owned hotel metasearch site as evidence of this squeeze.
"The OTAs are a significant force, but we did not see the same increase in share shift dominance relative to last time [there was a downturn] and that's been picked up by Google," she said.
Corda said the changes to online marketing with the imminent demise of third-party cookies led by Google and Apple are as significant as preparing for the 'millennium bug' was in 1999.
With existing scoring algorithms that relied on historic data having to be re-built she said firms are going to have to rely on fresher data ad ethical approaches to using customer data.
"Scoring algorithms are broken," Corda said, "you are going to have to re-run, to rebuild those to be effective.
"We have seen people are interested in new ideas, they are relying more on fresher data. A lot of those companies have large CRM databases, so they are looking to go to people they know.
"Our model as a data consortium where there are partners dealing with first party data with a really strict data management foundation, we think, is one of the ways to solve not just who you should target but how you do it ethically.
"That reflects rising consumer expectations in how you are going to manage their data. Our DNA is in that data management and we think we are in the right position to manage that for our clients.
"But this is going to be a real shift, equal to Y2K (millennium bug), in fact it's even larger in terms of what it means for privacy.
"There will always be a role for Google, but we will see even higher 'walled gardens'. For larger brands  it might be they rely on Google for marketing plus their measurement but there will be real demand for approaches that have transparency and control.
"Google, and Facebook, will continue to evolve, but our approach, we think, is a winner although there will be other mechanisms."