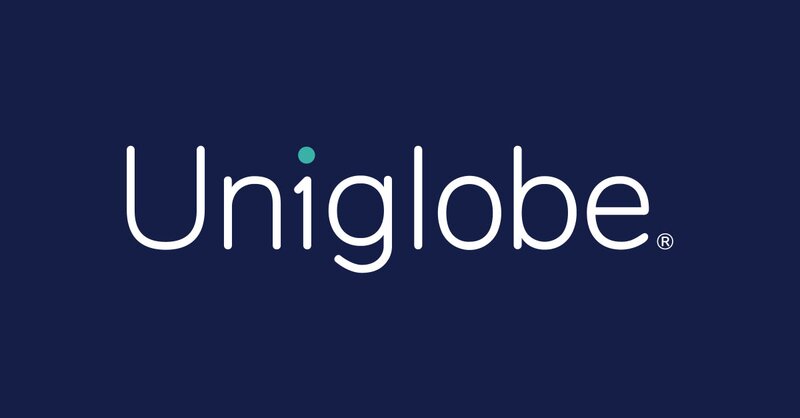 Uniglobe embarks on rollout of bespoke Snowstorm Technologies agent platform
Customised 'one-stop-shop' for agents expected to drive efficiencies and productivity
Snowstorm Technologies has begun the rollout of a new bespoke agent desktop for travel management specialist Uniglobe.
Uniglobe provide travel services for the global small to medium sized business sector. Implementation of the desktop is underway with a global roll out planned.
Riaz Pisani, founder and chief strategy officer at Snowstorm Technologies, said: "I am incredibly proud to have been appointed by Uniglobe Travel to deliver an agent desktop for their members around the world.
"To be chosen to partner with a business that enjoys a 40-year legacy in the global travel industry speaks volumes about our technology."
Amanda J Close, vice president of global operations at Uniglobe Travel, added: "Our new agent desktop from Snowstorm Technologies really is a 'one stop shop' for our agents.
"Everything our agents need is now literally at their fingertips. They can access all types of content – from traditional air and hotel through to leisure, corporate and lead generation promotional tools – in just one place.
"They no longer need to perform various searches when building the perfect travel itinerary for their clients. Everything is in one place. It helps everyone enjoy greater efficiency, productivity and value.
"Critically the Desktop is bespoke to us and our needs. We've worked with the team at Snowstorm who have listened and acted, building a unique, customised desktop for us.
"The team are clearly experts who build technology specifically for travel. Together we have a powerful partnership whereby they are a natural extension of the Uniglobe team.
"As a result, we've got a comprehensive platform that will benefit our members and their clients."