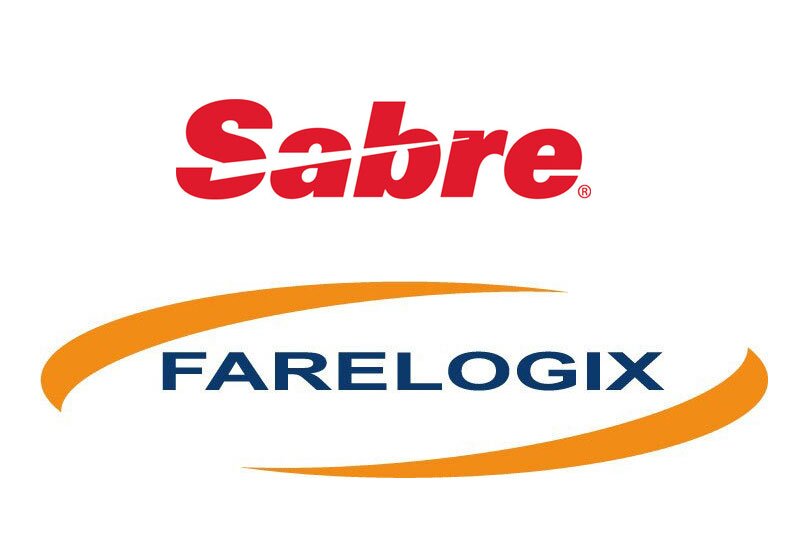 UK competition watchdog to probe Sabre acquisition of Farelogix
Deal worth $306m was initially expected to close in late 2018
The UK's competition regulator has announced it has opened an investigation into the proposed acquisition of Farelogix by Sabre.
The $306 million acquisition was initially expected to close in late 2018 or early 2019 but had been delayed with the deal subject to regulator approval in the US.
The Competition and Markets Authority this morning announced it had opened an investigation yesterday into "the anticipated acquisition by Sabre Holdings Corporation of Farelogix Inc".
No deadlines for the merger inquiry or a decision was set.
Sabre's decision to buy Farelogix and integrate its technology was prompted by the emerging New Distribution Capability standard being developed by global airline body Iata.
Farelogix's technology was the original source of the NDC standard and the move by Sabre was seen as a way for the leading US GDS to leap ahead of rivals in rolling out new distribution capabilities.
Iata's NDC is seen by airlines as a modern way to distribute airfares that allows third parties to merchandise and sell personalised offers as airlines do on their own websites.
It was initially seen as a way for airline to bypass the GDSs and their network of agency partners but Sabre, and the world's two other leading GDSs, Amadeus and Travelport, all have advanced NDC programmes.
More: Sabre to spend $360m on Farelogix acquisition