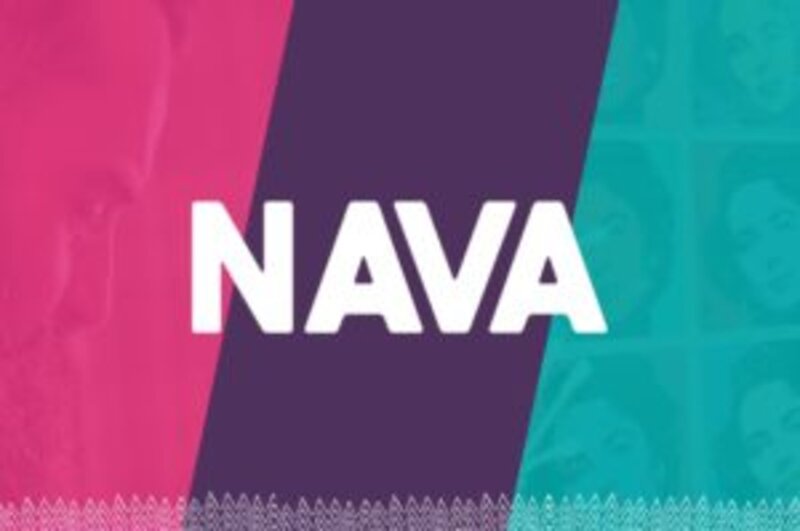 TTE 2020: Disrupt Award winner NAVA to take up exhibition booth prize
NAVA will showcase new app at TTE
Winner of the TTE Travel Disrupt Award for start-ups, NAVA, will showcase its updated mobile application at the exhibition booth it won in 2019.
The application aims to connect consumers to unique and under-the-radar venues of a city that might interest them based on their preference and in-app actions.
---
More: TTE 2020: Gamitee offers trade show discount on collaborative group buying tools
Travel Technology Europe 2020: Preview
---
The start-up says it updated the app in an effort to personalise locations shown to consumers based on their app profile, a more accurate "recommended for you" section.
After partnering with easyJet, GTR and the Dictionary Hostel in 2019, NAVA hopes for more strategic partnerships in 2020 to build bespoke visual content that integrates well through an API.
The app says it showcases locations including family-run restaurants, abandoned stations adopted by street artists and secret underground bars.
NAVA seeks to launch its new platform "NAVA for venues" in Q2 which will allow venues to make data-driven decisions with access to customer mapping, real-time targeting with proximity marketing and predictions on footfall.
Users reportedly will be shown upcoming events near them, a "what's hot right now" section, curated area guides and insider guides from chefs, artists and makers in the city.
Free registration to attend TTE on February 26 and 27 at Olympia in London is available here: