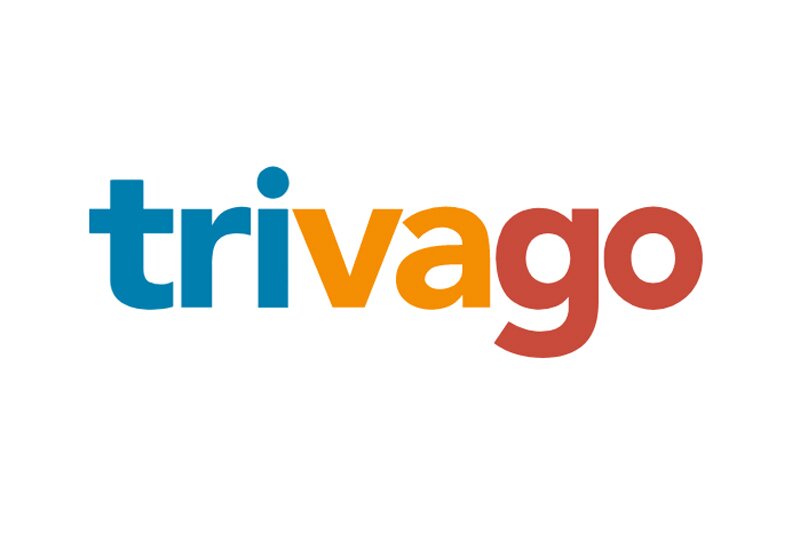 Trivago optimistic after marketplace improvements boost trading
Hotel price comparison website reports fourth consecutive quarter of increased profits
Hotel price comparison website Trivago has reported a return to revenue growth and a fourth consecutive quarter of increased profits.
In a second-quarter trading update, the Expedia-owned brand, saw net income of €5.9 million, a turnaround of a loss of €20.7 million in the same period last year.
Revenue per qualified lead was €1.67, up from €1.30 in 2018 or 28%, and in the year today it is up 23% to €1.63.
The number of qualified referrals was down to 131.3 million year on year from 177.1 million in 2018, and total revenue decreased to €223.4 million from €235 million in quarter two 2018.
Adjusted EBITDA, was €18.5 million compared to a loss of €17.1 million in the same period last year.
Return on advertising spend stood at 129.6% for the three-month period, up from 110.1% in the second quarter to June 30 2018.
In the half year to date the site says it offered more than three million hotels and other accommodation types in 190 countries.
Vacation rentals, apartments and other accommodation types accounted for 1.8 million units.
Rolf Schromgens, chief executive and founder of Trivago, said: "This quarter, we worked closely with key advertisers to provide more flexibility over how they bid on our platform.
"These refinements have already begun delivering increased value to both advertisers and end-users, and we will continue to focus on delivering the best experience to our users.
"With these improvements to our marketplace, and by further optimising our advertising spend, we remain optimistic about the second half of the year."
Trivago said it expected adjusted EBITDA for the year to come in at between €60 million and €80 million.
Axel Hefer, chief executive, said: "We're continuing with our strategy to focus on profitability, and I'm pleased to see significant increased in adjusted EBITDA over the second quarter of 2018.
"We're very optimistic that the further improvements that we are currently making to the platform will deliver increased value to our advertisers and we're looking forward to a strong second half of the year."