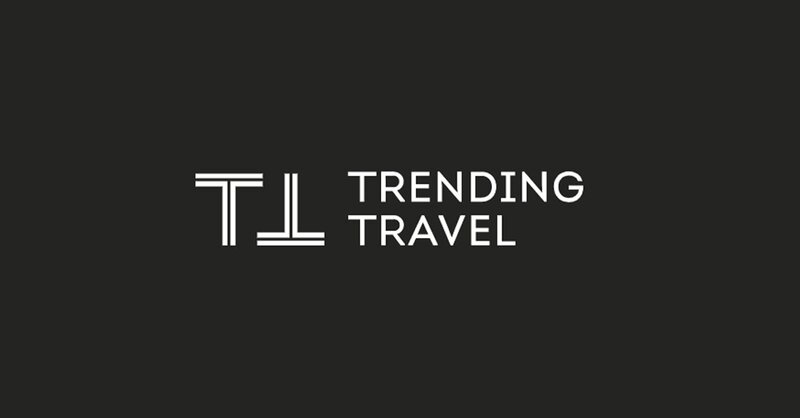 Trending Travel signs up to become first partner of Travel Solutions Network
Social influencer OTA will fast-track expansion through outsourcing customer enquiries
Trending Travel has agreed a deal to outsource customer enquiries to recently launched start-up Travel Solutions Network (TSN).
The social influencer OTA has become the first partner announced by TSN since it was founded in February by Gary and Lindsey Winterburn with backing from industry entrepreneur and investor Steve Endacott.
Trending Travel, which embarked on a crowdfunding bid to raise up to £800,000 last week, says the deal will help it to fast-track its team expansion.
Chief executive Keith Herman said: "Trending Travel is a relatively new business…which is in rapid expansion exploiting the post COVID-19 travel boom for Summer 2022 departures.
"Enquiries are already running 430% above our budgeted levels and partnering with TSN allows us to continue expanding seamlessly, while we maintain our brand identity."
TSN agents will answer all calls and deal with social media contacts for Trending Travel while payments taken for all bookings will be cleared directly into the firm's trust fund.
Herman added: "Trending Travel retaining control of the customer relationship and ownership of customer data, was a vital element of the TSN offering over other potential outsourcing partners.
"Skill set matching and sophisticated rostering will mean we always have first access to the staff we have trained, but these same staff can be used by other companies in the days or hours we don't need them, keeping them motivated and always earning."
Herman said he envisages Trending Travel to be a partner with TSN for the long-term as it grows and manages its capacity to meet demand cycles.
"The partnership with TSN allows me to build my internal call centre resource to match my median demand, allowing me to maximise efficiency and not carry excess staff during the quieter periods," he said.
"Topping up internal resource up with an experienced but flexible outsourced team which allows me to deal with peak demand on certain days of the week or hours of the day, as well as allowing seasonal peak demand to be planned for.
"This protects Trending Travels brand and allows me to have an 'always on' approach to advertising as I know we can flex to deal with the enquires it creates."
TSN managing director Ruth Endacott, said: "TSN is really pleased to be able to add an exciting and sector leading partner like Trending Travel to our expanding partner portfolio.
"Keith understands and fully embraces the benefit of sharing our expert sales team with other business as long as Trending Travel have first call over the staff they have invested time and effort in training."
TSN claims the average annual staff turnover in most travel call centres is above 40%, meaning that travel expertise is often lost faster than it can be trained.
This level drops to 25% when staff are allowed to mix homeworking with call centre hours, but the firm aims to reduce this to 15% with its mix of outsourcing and 'own book' business.
Lindsey Winterburn, chief operating officer, said: "TSN, homeworkers can maximise their earnings by building and operating their own book travel clients via local marketing.
"However, complementing this with outsourced calls to keep them busy across the year and maximise earnings as their sales skills are used more intensively."