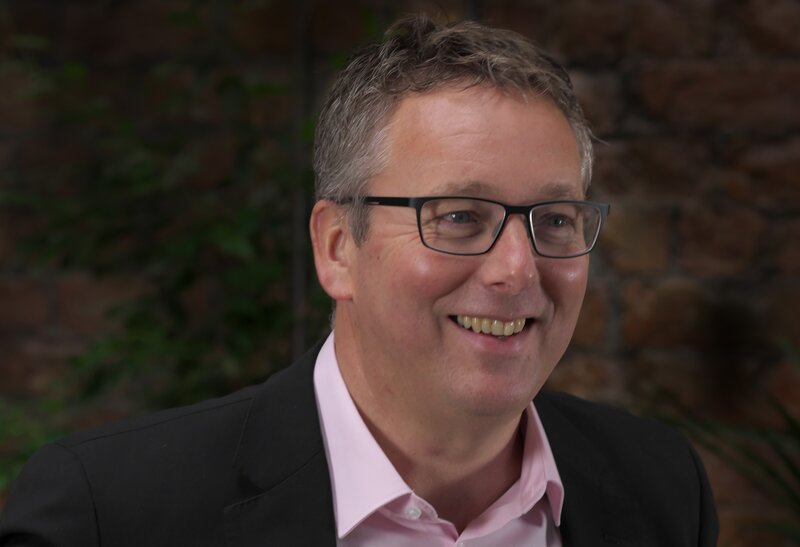 Trending Travel poised to open delayed public crowdfunding bid
War in Ukraine forced social media travel start-up to put plans on ice
Social media travel start-up Trending Travel will launch a public crowdfunding bid on Monday following a delay after the invasion of Ukraine.
The firm has already attracted £170,000 of investment in a private fundraising phase from industry investors including serial entrepreneur Steve Endacott and original share holder Matthew Parker, chief executive of Babble.
An original Crowdcube bid for earlier this year was put on hold after Russia invaded Ukraine the day after it was due to open to the public.
Trending Travel Crowdfunding from Oliver Kilshaw on Vimeo.
The new crowdfunding bid values the company at £4 million and has set a target of £300,000, but chief executive Keith Herman said this is the minimum and he hopes to achieve up to £800,000. Social media influencers Trending Travel works with will help to raise awareness of the investment opportunity.
The bid will be open for 28 days and Herman said he would be "delighted to have any investment from £10 upwards". "We hope to over-raise our target and the money will be spent on people and technology," Herman said.
"We need to expand what we are doing in terms of scaling up, but it needs an infrastructure in place. We did not want to commit before we had the funds in place and because of COVID we did not know what was happening in the market.
"Now we know where the world is, to a certain extent, and we are happy to commit to both people and tech."
Roles Trending Travel plans to recruit for are in sales and operations, and also in media sales as the brand looks to work more with tourist boards and airlines.
The firm works with technology supplier intuitive for back-end supply integrations and TR10 for its front-end website and Herman said funds will be spent on optimising the user experience.
"For us, it's about understanding the impatient nature of the social media demographic that just wants to swipe and book and be presented with something very quickly. We are basically in a testing stage for what works for that demographic," Herman said.
He added: "Social media is a trillion pound industry. We aim to harness the power of social media by turning likes, follows and engagement into holiday bookings by collaborating with influencers, celebrities, and content creators.
"We believe travel marketing is filled with bland and uninspiring content, failing to create a compelling call to action. Our research indicates that hotels, airlines and destinations struggle to track ROI on influencer activity. Our solution offers trackable campaigns, verified statistics, and valuable data analysis."
Having launched in February 2020, Trending Travel has made £2.5 million travel bookings equating to revenue of £763,000, although it made a loss in full year 2021.
It was named the winner of the Travolution Award for Campaign Of The Year last November and will be appearing at May's Travolution European Summit, speaking alongside intuitive about how tech is supporting new concepts in travel.