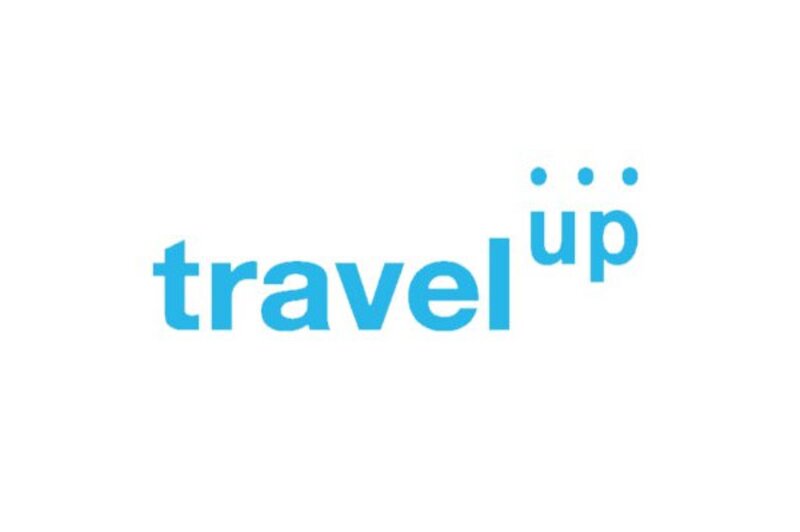 TravelUp joins Lufthansa's NDC Partner Programme
Deal enables customers to access airline's 'most attractive' short-haul fares
UK online travel agency TravelUp has launched New Distribution Capability (NDC) offers with Lufthansa to its customers.
The development means the agency can offer a full selection of GDS and non-GDS fares and offers for Lufthansa, Brussels Airlines, Austrian Airlines and SWISS Airlines.
NDC is the new standard developed by aviation industry body Iata to modernise the way airfares are merchandised and tailored for customers.
Being able to provide NDC smart offers will give TravelUp customers access to the airline's most attractive short-haul fares including economy light, said the agency.
NDC exclusive content will be rolled out to selected long-haul destinations, TravelUp added.
Andreas Koester, senior director sales UK, Ireland and Iceland, at Lufthansa Group, said: "Being in a phase of exponential NDC bookings growth in the UK we are delighted to welcome the TravelUp Group to Lufthansa Group airlines' NDC Partner Programme.
"As one of our most important agency partners for leisure travel, we are happy not only to offer TravelUp Group our most attractive and widest choice of content, but also to make sure that all NDC product innovations ahead are available to TravelUp Group customers as well."
As part of the NDC Partner Programme, TravelUp Group can avoid distribution charges on GDS bookings levied by Lufthansa Group airlines.
TravelUp said it will also give it the capability to develop more consumer engaging offers while enhancing the user experience for its customers.
Embracing NDC is expected to allow TravelUp to scale up the range and number of products it offer as well as being able promote exclusive ancillary services.
Ali Shah, chief executive and founder of TravelUp Group said: "I am delighted our team have worked so closely with the team at Lufthansa Group to ensure the smooth development of the Lufthansa NDC.
"Our relationship will become stronger because of it and most importantly our mutual customers will be the ones to benefit."
More: TravelUp secures General Sales Agent appointment for BA in Pakistan