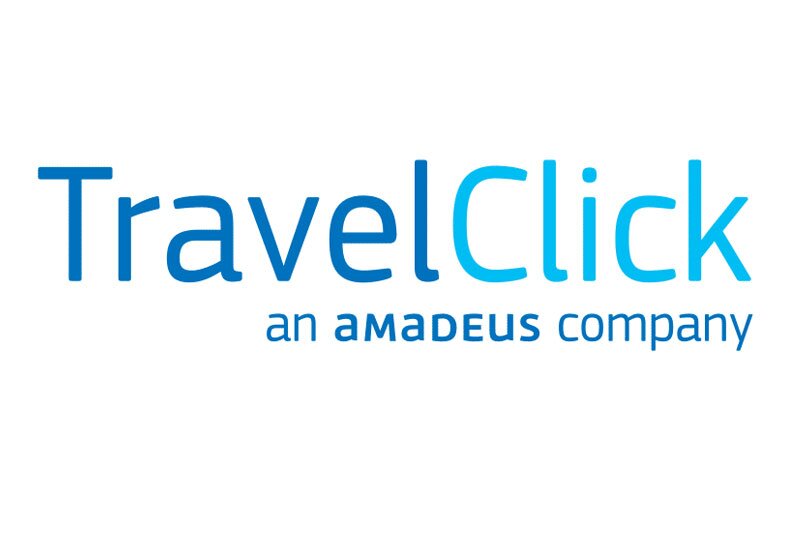 TravelClick launches new agent analytical tool for GDS advertising
Amadeus-owned firm says tool helps hoteliers win high-value bookings
Amadeus-owned TravelClick has announced it is introducing new reporting and analytical capabilities for Travel Agent Global Distribution System (GDS) Advertising.
The firm said the tool helps hoteliers win and attract high-ADR bookings from business and premier leisure travellers.
It will be available on TravelClick's Agency360 business intelligence platform, the firm saying it represents "a significant and unique investment to create superior GDS Advertising performance insights on-demand access and analytics".
Hotel booking growth via GDS platforms is expected to surpass 76 million reservations in 2019 – a year-over-year increase of over one million hotel bookings.
Scott Falconer, executive vice president and general manager of media solutions at TravelClick, said:
"We want to help our customers achieve an excellent return on advertising spend (ROAS) on all of their paid media campaigns.
"The only way hoteliers can measure the effectiveness of advertising directly to travel advisors via global distribution systems is to have access to industry-standard metrics comparable to that of mainstream digital advertising platforms.
"Today, only TravelClick customers have access to the industry's first and only GDS advertising reporting platform that measures performance across all four major global distribution systems, and does so in a way that is aligned to measuring other forms of digital advertising."
TravelClick also released the results of its 2019 Global Travel Agent global distribution system study, carried out with market research firm Phoenix Marketing International.
This study of more than 900 travel agents in 47 countries in North America, Latin America, EMEA, and Asia/Pacific revealed they continue to report record use of global distribution channels to make hotel reservations.
John Hach, senior industry analyst at TravelClick, said: "This research demonstrates the continued importance of global distribution systems for travel agents the world over.
"Use of these systems continues to rise, and 2019 will be a record year for hotel bookings made via these technology platforms.
"Despite the growth of alternative lodging options, global distribution systems remain the platform of choice for travel agents."
Globally, 87% of agents surveyed reported they are using GDS platforms the same or more often compared to two years ago.
The survey also found:
Globally, 67% of travel agents surveyed also reported they will book a great hotel offer regardless of the advertising screen type.
Nearly two-thirds (63%) of travel advisors globally stated that all or most of the time they view hotel description details when making a booking or researching a property.
Despite the continued growth of the alternative accommodations market among consumers, travel agents have not adopted these sites with the same enthusiasm.
The survey found just 49% of respondents said they are booking alternative lodgings less often than they were two years ago.