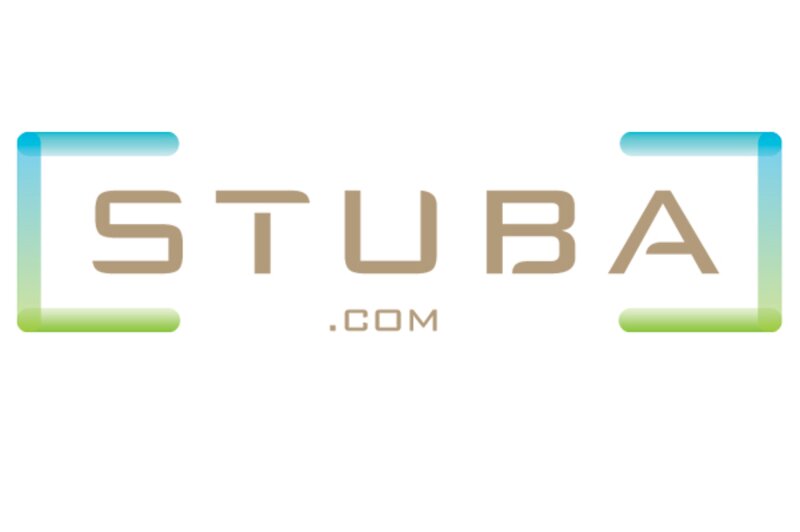 Stuba hails agent migration following merger
All roomsXML agents and three quarters of getabed agents on new platform
Stuba has completed the migrated all of agents registered with roomsXML and more than three quarters of those with getabed following the merger of the two bedbanks that led to the platform's formation.
The accommodation wholesaler only sells through travel agents and put its nine-month migration down to keeping the merged brands trade-only.
Chief commercial officer Matt Stuart said: "As of the first week February we have 100% of roomsXML agents and 76% of getabed agents migrated over and successfully booking on the Stuba platform.
"This achievement in a record time of nine months since announcing the merger wouldn't have been possible without the love shown by the agents to come on this exciting journey with us."
He added: "Agents continue to be our focus, and we thrive on feedback. Our teams around the globe have been working really hard to ensure that agents are visited, comfortable with the site and converting to bookings within record time. It's been a huge success and the feedback from agents has been phenomenal, we really couldn't have hoped for better."
Stuba currently has a booking incentive whereby agents are entered into a draw for a chance to win tickets to see Take That, Bose headphones, Sonos speakers and iTunes vouchers running if they make bookings in February.