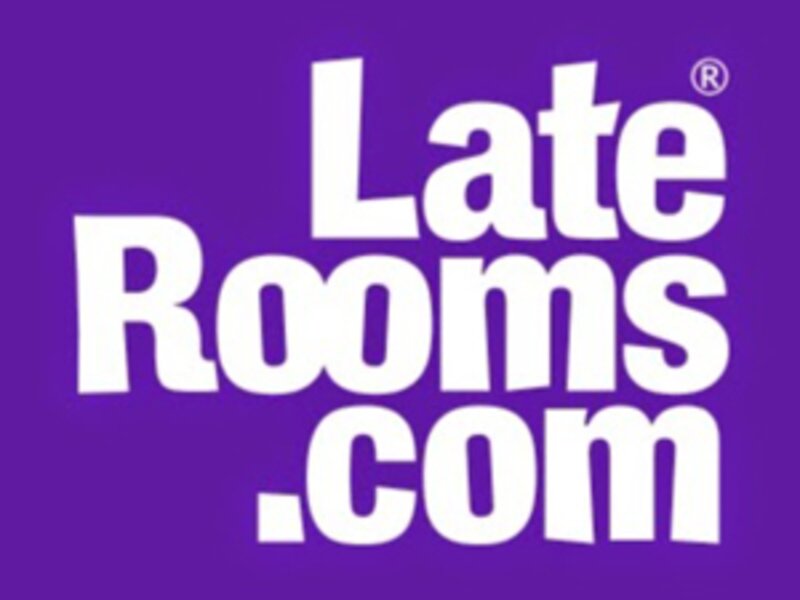 Snaptrip snaps up LateRooms domain and digital assets from Secret Escapes
Brand was acquired by Secret Escapes following the Malvern failure
The domain and digital assets of LateRooms has been bought from Secret Escapes by Snaptrip, the UK last-minute holiday rental marketplace.
LateRooms was part of the Malvern Group, the travel technology firm, which went out of business in August taking sister brand Super Break with it.
The brand was acquired by Secret Escapes following the Malvern failure after it purchased the trademarks, domains and digital assets of LateLuxury.com which it operated in partnership with LateRooms.
The deal adds to Snaptrip's growing list of last-minute travel websites trading under the Snaptrip family umbrella.
Snaptrip co-founder and chief executive Matt Fox, said: "The LateRooms.com brand offers a wonderful opportunity for us here at Rest Easy Group.
"Not only is it a brand known nationwide, but it is synonymous with last-minute bookings and we are hugely excited to breathe new life into what was once one of the biggest and most relevant websites in UK travel.
"Restoring LateRooms as a reputable last-minute hotel booking platform will fit perfectly in our portfolio alongside our holiday rental marketplaces Snaptrip and Last Minute Cottages and will enable us to offer customers of all of our brands a wider variety of accommodation."
Launched in 2013, Snaptrip is a marketplace for travellers to find the best last-minute cottage, apartment and lodge holiday deals in the UK, Ireland and other European destinations.
It offers more than 100,000 properties on its website and claims to provide users with last-minute accommodation discounts of up to 60%.
Secret Escapes had operated LateLuxury.com in partnership with Laterooms. When the Malvern Group ceased trading following a withdrawal of funding, Secret Escapes (and Laterooms.com), to secure and build on its previous activities.
Following the deal with Snaptrip, the Laterooms.com domain name and digital assets will transfer from Secret Escapes over to Snaptrip.
Alex Saint, Co-Founder and Chief Executive Officer of Secret Escapes, said: "We are very happy to pass on the digital assets and domain of LateRooms to Snaptrip.
"Although LateRooms is a great brand, it's not core to our strategy. LateRooms suits Snaptrip's last-minute booking focused model very well and is highly complementary to their existing sites."
Snaptrip said: "LateRooms has been acquired to diversify the Snaptrip umbrella's offering to existing bookers.
"Snaptrip hopes the addition of LateRooms will reinforce the group's mission to become the number one destination for last-minute bookings, while also giving customers access to all other types of accommodation through more than half-a-dozen different marketplaces."