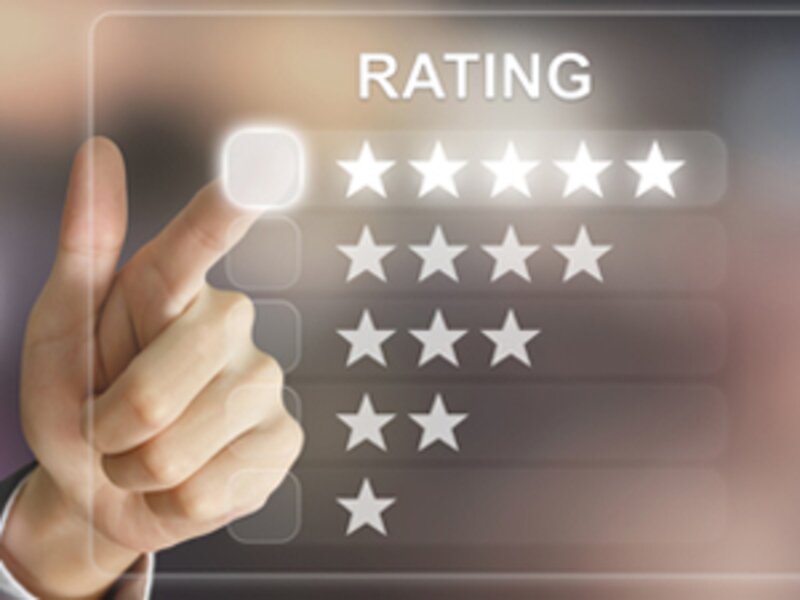 Skyscanner tops Which? comparison sites study, but icelolly.com questions study
TripAdvisor came second overall and was top for hotel comparison
Which? has issued its assessment of travel flight and hotel booking and price comparison sites following a study of its members.
More than 2,200 holidaymakers were asked for their opinions about the top sites, although the validity of the list was questioned by icelolly.com which was not included in the survey.
In the flights category Glasgow-based Skyscanner came top with GoCompare, which is powered by Skyscanner bottom, due to customer service and functionality issues.
Pointing out on Twitter that not all comparison sites were in the study, icelolly.com chief executive Richard Singer said: "As a journalist I'd want to ensure it was a comprehensive and up to date article. It is also odd that Skyscanner is top, GoCompare is bottom, yet Skyscanner power GoCompare flights."
Skyscanner's top rating saw it score of 69% and it was also the only site to score four stars for value for money.
TripAdvisor came second overall and was top of the list for hotel comparison. It received a consistent three stars across all categories in the survey.
Customers said they liked being able to compare prices for a hotel and read customer reviews side by side.
However, earlier this year Which? Travel warned holidaymakers to take these reviews with a pinch of salt after finding evidence that suspicious reviews were artificially raising the profile of some of the highest-rated hotels.
In a separate snapshot investigation, Which? Travel also pitted the seven most used flight comparison sites against each other to see which consistently found the best price.
Skyscanner produced the cheapest price six out of 10 times. Google Flights, however, found the cheapest fare just once. It also found the most expensive fare three times.
Rory Boland, Which? Travel editor, said: "Holidaymakers are known to spend hours and sometimes days looking for the best hotel rates and the best airfares, so for many of us, travel comparison sites are the first port of call.
"There are really only one or two sites you should consider using though if you want to save yourself both money and time."
Dnata-owned Netflights said it was delighted with achieving the 'Which? Recommended Provider' for flight bookings for the first time.
Which? Recommended Providers are companies that are both rated highly by Which? members and have products that meet the high standards of Which? researchers.
Which? consulted with 4,038 of its members, seeking insights across five categories – functionality; relevance of search terms; price; transparency of fees; and customer service.
Netflights scored highly in each of the categories, ranking top overall of the six sites reviewed.
Netflights' managing director, Andrew Shelton, said: "Being named as a Which? Recommended Provider is a great honour for Netflights.
"Which? only endorses the best products and services, and as a completely independent organisation, it truly reflects what its members think – not what someone else wants them to say.
"It is a testament to our commitment to customer service, transparency, simplicity and value for our users, and provides us with a unique status in an incredibly competitive sector.
"I'm very proud that the work of our team has been recognised by the people who matter most – our customers.
"A number of new product features that are in the pipeline for 2020 will make our site even better, and we're confident that the members of Which?, and all our customers, will love what they see."