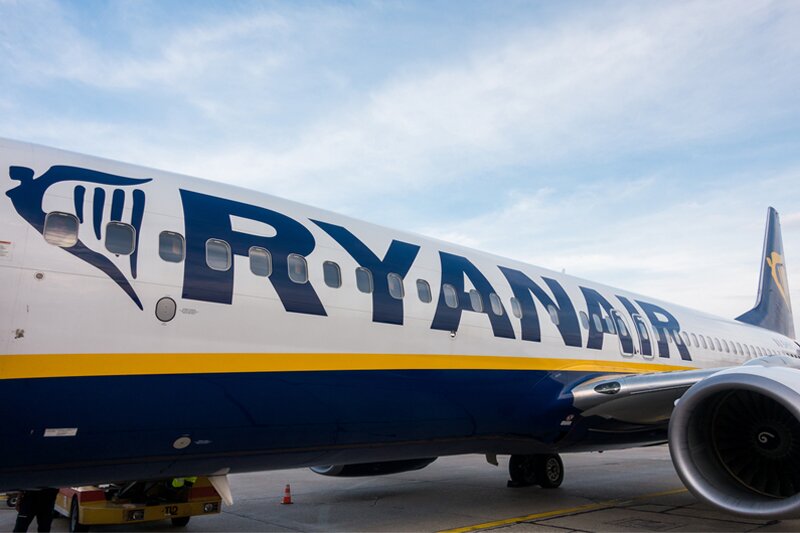 Ryanair welcomes screenscraping court win over lastminute.fr in France
The French arm of lastminute.com has been ordered by a court in Paris to stop selling Ryanair flights in an ongoing battle by the carrier against 'screenscaper' websites.
The ruling by the Paris Commercial Court against lastminute – which operates the lastminute.fr website – is subject to a daily fine of €1,000.
Lastminute was ordered to pay Ryanair €50,000 for "free riding" without consent on the Irish budget airline's website.
The company was also told to contribute €10,000 towards Ryanair's costs in the case.
The court rejected an application from lastminute that Ryanair be prohibited from selling ancillary products and services.
However, the court decision is not yet fully enforceable and lastminute has been allowed one month to appeal.
A Ryanair spokesman said: "We welcome this Paris Commercial Court ruling upholding Ryanair's right to determine its own distribution model which is guaranteed under the constitutional freedom of trade and industry in France.
"The sale of ancillary products and services is essential to enable Ryanair to continue to offer the lowest fares to its customers.
"We again urge consumers to avoid 'screenscrapers' such as lastminute and book directly on the Ryanair website, the only place to find the cheapest Ryanair fares."
Travolution has requested a comment from lastminute.