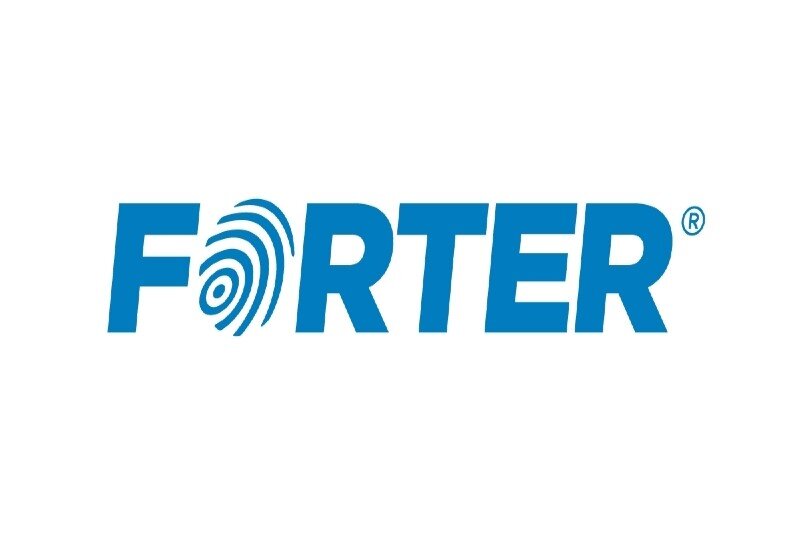 Priceline signs up to use Forter Smart Routing to reduce false transaction declines
Fraud specialist creates global network of payment gateway to better identify legitimate transactions
Fraud prevention technology specialist Forter has signed up Priceline for a new automated payments solution it says can reduce the declining of legitimate transactions by 10%.
The Forter Smart Routing process creates a "trusted data network" among the various payments gateways that firms use, like credit card issuers, bank, and merchant acquirers.
It combines all their efforts in detecting fraud to maximise revenues by reducing how often payments that should be accepted are declined because of concerns by one of the parties.
Forter said this fragmented approach can lead to many cases where a trusted customer is known by one of the players but is completely unknown to the others.
The firm says the "decline of legitimate transactions has never been a bigger issue for merchants, costing up to 10% of their revenue".
Forter added: "These false declines are occurring at the payment or bank level, where merchants have little to no visibility into the decision-making process, meaning they lose control over whether the transaction is ultimately approved once the customer hits checkout.
"This issue has been amplified significantly by changing customer purchasing habits, from in-store to online – accelerated by COVID-19. This means that as much as 30% of customers purchasing with a merchant are new to them – double the amount typically seen – and are therefore more likely to get falsely declined."
Smart Routing uses Artificial Intelligence to create a global network, Forter saying it is the industry's first solution to give merchants more control by providing automated payment routing decisions to eliminate false declines.
Nitish Pandit, Senior director of finance at Priceline, said: "Improving our approval rate is a major focus for us, especially because we have legitimate transactions that are potentially being declined during the payment flow.
"Improving our conversion and approval rates enables us to deliver a better customer experience, which drives repeat business, With Forter, we have automated decisions that provide us with the best ways to process each transaction to boost approvals."
Michael Reitblat, co-founder and chief executive of Forter, added: "By partnering with the world's largest issuers and acquirers, Forter creates a unique, trusted network across each player in the payments ecosystem to improve their risk evaluations and authorisation approvals at every level.
"This prevents legitimate transactions from being declined or lost at various points of the purchasing process, which hurts not only the merchant but their customers as well. Forter provides merchants with automated decisions throughout the entire payment flow and determines the best routing for a transaction to ultimately be approved."