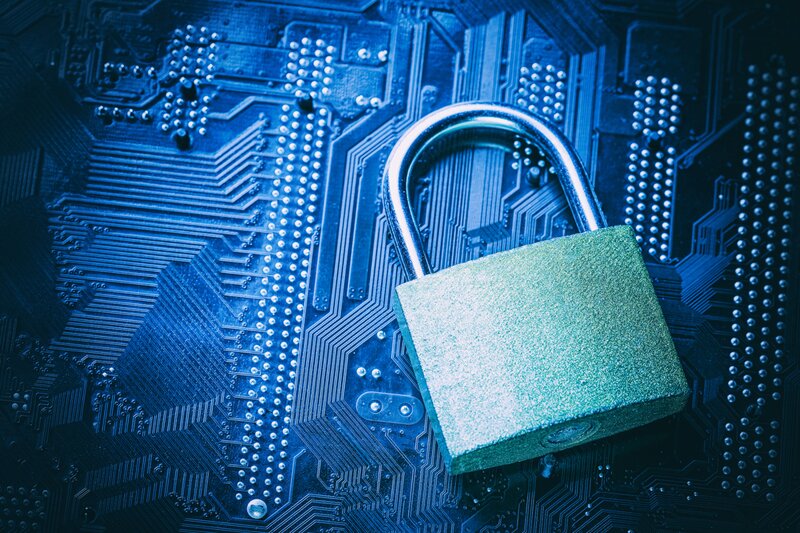 Poll finds agents are unconcerned about cyberattacks
Nearly 75% polled said prospect is 'unlikely'
Nearly 75% of agents believe it is unlikely their businesses will fall victim to a cyberattack.
More than half of the 62 agents polled by Tipto said they were prepared to deal with such an attack. The poll found 74% thought a cyberattack against their agency was a low possibility and 6% thought there was no chance at all.
Only 5% believed an attack was "highly likely" and 15% quite likely.
The poll comes after Perthshire agency The Travel Bar reported its identity was imitated by a bogus website, which took money for 'bookings' under a similar name. Anti-fraud group Profit said more than 70 travel websites had been cloned in this way in the last year.
Most polled agents said they had taken steps to protect their companies, whether by having a cyber risk assessment, forming a disaster recovery plan, taking out cyber insurance, training staff or beefing up technology security.
In total, 38% said their agencies were "well prepared" for cases of cybercrime, 31% "quite well prepared", 28% "hardly prepared" and 3% "not prepared at all".
Profit chairman Barry Gooch said: "No system can be considered 100% foolproof so it is something that all organisations should constantly review."