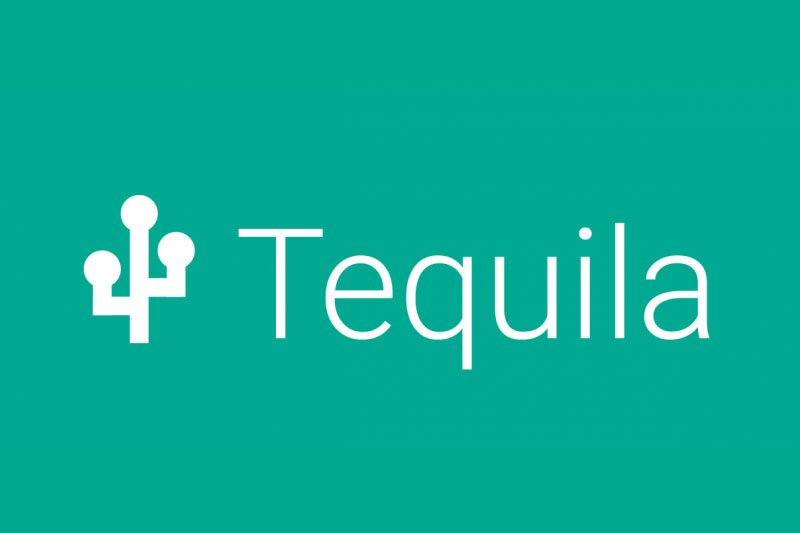 Phocuswright 2018: Kiwi.com offers partners a shot of TEQUILA with new white label offering
Platform lets partners use Kiwi.com's deals and routes, technology and content Continue reading →
Kiwi.com has launched a platform for travel partners to access its product and offer them on their sites under a white label arrangement.
TEQUILA was revealed at Phocuswright in Los Angeles this week for partners looking to use Kiwi.com's deals and routes, technology and content.
The Czech tech-startup has pioneered 'virtual interlining' that links routes operated by airlines that do not work with each other.
More than 500 airlines are currently available on the Kiwi.com platform including many budget and full service carrier.
The TEQUILA platform will allow partners who sign up to the system full access to all of Kiwi.com's products, which can then be packaged as white label offerings for its clients.
Kiwi.com said the breadth of the offering will "facilitate any company that wants to enter the travel industry with a wide range of opportunities that are easy to implement".
As well as content other functions such as payment processing, fraud prevention, and customer support is available allowing start-ups and non-traditional travel companies to enter the market with the support of an established player.
Kiwi.com said TEQUILA platform will allow firms to enter into new verticals without the time and expense of building their own systems.
The firm is offering a revenue-sharing model for TEQUILA partners. It said partnerships can be scaled according to specific need and requirements.
Chief executive Oliver Dlouhy, said: "We were constantly being asked by our partners for wider access to all our travel products and the channels used to distribute them.
"We created TEQUILA as a readily accessible platform that will be of huge benefit to travel providers around the world looking to access the most innovative travel products and deals from Kiwi.com.
"We want to demystify travel distribution and to make travel better for both the providers and the end users."