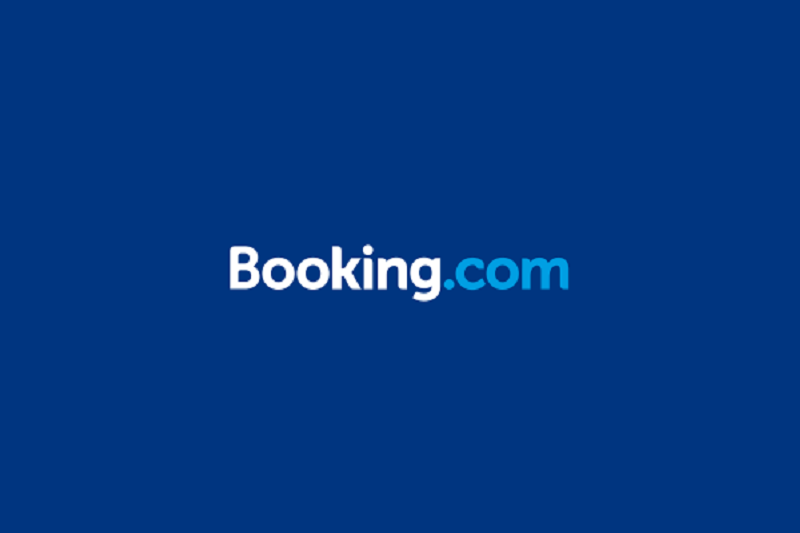 Phocuswright 2018: Booking.com at front of grid to create 'super-system' for all traveller needs
The race is on to become the indispensable travel companion and the world's most valuable travel firm believes it is in pole position to win.
Glenn Fogel, Booking Holdings chief executive, told the Phocuswright conference in Los Angeles, that it is focused on ensuring its customers are using it for all of their travel needs.
The group is in the process of integrating ground transport division rentalcars.com and is working more closely with its aviation brands like metasearch site KAYAK.
It is also pushing forward with non-hotel accommodation and in-destination attractions following the acquisition of Fareharbor and restaurants with OpenTable which has been consolidated into the KAYAK division.
Booking Holdings has also made considerable investments in Grab and Didi, two popular ground transport companies in Asia, and integrated them into its app.
Fogel said: "We are always experimenting. From a strategy point of view we want the traveller to get the entire trip provided by us.
"Over time we are going to continue to experiment. How do we make sure the consumer that's currently using Booking.com is using all the services?"
Fogel said the firm was creating a "super-system" using data and artificial intelligence to provide a better way for customers to meet their travel needs.
"Travel is so frustrating at times and it should not be. The system should be able to tie things together. It's fairly obvious that the way we are doing things now is not the way it should be done.
"The question is who is going to achieve this faster and better? One of the things that matters when you are trying to use AI is you need a lot of data to play with.
"We are the biggest player on the block so we have more data. And also you need capital because you need to employ a lot of data scientists. I believe we have the advantage in that.
"But that does not mean we will win. We need to come up with ways to do this faster than anyone else."
Fogel added he believed there remained huge scope to grow in a global industry that dwarfs even the biggest travel firms.
"I believe there is a huge amount of ramp left in our industry, and a lot of ramp left for us" he said.
Although booking.com's 'Homes' offering of alternative accommodation is more than a match for rivals like Airbnb with 5.7 million listing, Fogel identified three areas it needed to improve on.
Ski chalets, beach resorts and single property owners were picked out. "It's nothing that's technically challenging. It's getting people out there, boots on the ground."
Fogel said booking.com was "doing a whole bunch of things" for hosts to make it more attractive to list their properties on the site.
"We believe that choice for the consumer is critically important, that's why on our site you see homes, apartments, chalets right next to hotels.
"As a customer making a decision you may not have decided yet what kind of accommodation you want." And Fogel added he did not agree that consumers should be charged a fee, as Aribnb does.
Another area Fogel picked out as critical for success was customer service and a deep personal knowledge of the client.
He said booking.com was aiming to replicate the sort of service a high street offers in terms of its knowledge of the customer's preferences and budgets and fixing things when they go wrong.
Fogel said his mother would regularly use a travel agent for that reason. "That's what we want to recreate.
"It was not frequent, but we still had that loyalty because that person provided the greatest service in the world. We need to make our service so wonderful that they always come back to us.
"The more we learn about somebody, the more we can provide that service and then it's a virtuous circle."