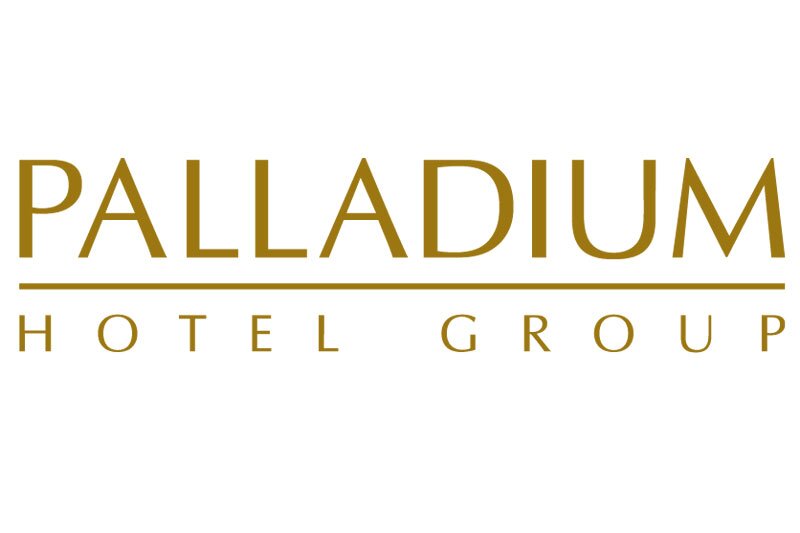 Palladium partners with lastminute.com to sell dynamic packages
New booking combines hotel stays and flight bookings managed by OTA
Spanish chain Palladium Hotel Group has partnered with lastminute.com to sell dynamic packages.
The new booking option on palladiumhotelgroup.com combines hotel stays and flight bookings, managed through the online travel agency.
Users in the UK, Germany, Italy, France and Spain will be able to add flights when they book a stay at any of the 50 hotels in the six countries covered by the group's portfolio.
Palladium Hotel Group commercial director Sergio Zertuche said: "This agreement represents a step forward in our commitment to the strategic growth of the company.
"It is a privilege for Palladium Hotel Group to be able to continue growing and to do so with such important partners as lastminute.com".
Lastminute.com chief operating officer Andrea Bertoli said: "We're really delighted to sign this agreement which sees our market leading dynamic package technology being adopted by another big player in the hotel segment.
"Thanks to the strong investments in the technology platform made in the past years, we're now able to provide our partners with a unique cutting-edge solution generating high value both for customers and hotels.
"We believe dynamic packaging will be a game-changer in the hotel distribution."