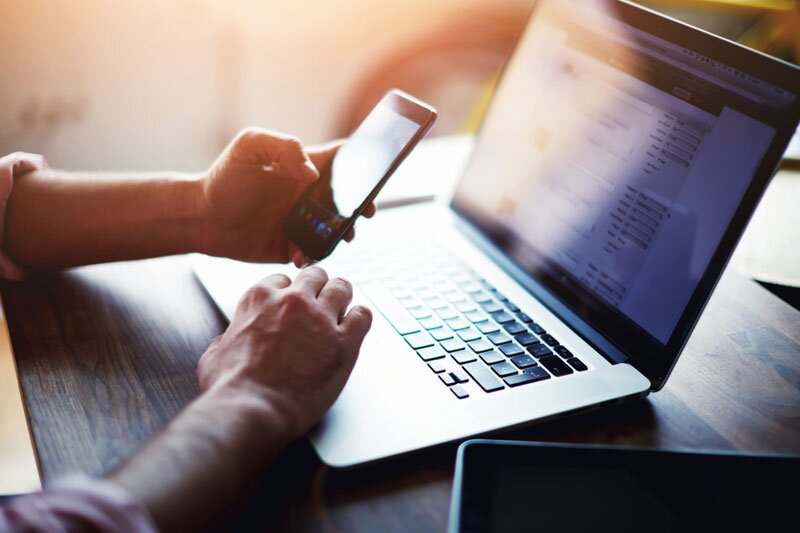 OTA customers face new online payments verification rules 'learning curve'
Phase two of EU Payment Services Directive increases verification requirements
OTA customers may take some time getting used to new payments processes due to come in this September as part of new European regulations.
Phase two of the EU's Payment Services Directive requires new strong or two-phase verification of any online payments of £30 or more.
This will mean customers booking on laptop will need to have a mobile phone on hand to carry out a secondary verification via a banking app.
This has led to fears of widespread disruption for ecommerce companies as customers abandon purchases.
But leading OTA's have spoken to Travolution's sister site Travel Weekly,  welcoming the new legislation and downplaying the potential impact saying they are ready for the change.
However, On The Beach said it did expect to see customer go through a 'learning curve' as they get used to the new system.
Head of technical product Blake Carroll Fulford-Brown said: "The regulation will…bring about significant changes in terms of how we all go about making online payments, and that may well bring with it something of a learning curve for consumers as they become familiar with the new authentication process."
Read the full story on Travel Weekly