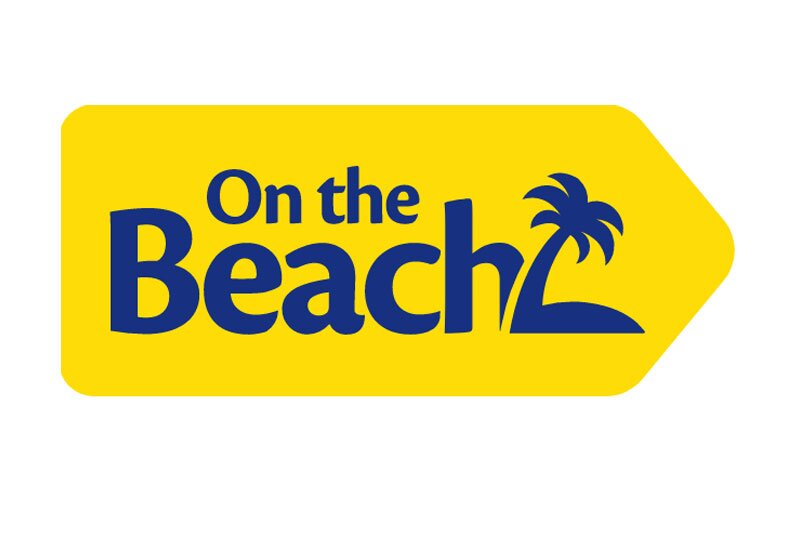 On The Beach still waiting for £11 million of customer refunds from airlines
OTA says it is continuing to pursue 'these rightful refund claims' in full year trading update
Total customer refunds of £160 million for cancelled holidays have been made by On the Beach since the start of the pandemic in March.
The OTA revealed that the total comprised £70 million for hotels and transfers and £90 million for flights.
Money received from airlines for cancelled flights has reached £79 million.
But the company is still awaiting £11 million where it has refunded flight costs in advance of receipt, "in order to protect the brand and generate customer goodwill".
On the Beach warned: "There have been and continue to be substantial delays in receiving refunds from airlines. The group continues to pursue these rightful refund claims on behalf of its customers."
The group saw booking volumes down 75% and 53% respectively in the third and fourth quarters of its financial year, which ended on September 30, due to travel restrictions and low levels of consumer confidence.
Cancellation rates, which hit more than 90% across the summer, are expected to continue at the same levels over the winter.
This led to further exceptional costs of £10 million across the April to September period – a figure now expected to hit £45 million for the full year.
On the Beach has £44 million in cash, excluding customer prepayments held in a ring-fenced trust account.
"This cash figure will further increase as we continue to receive monies from airlines for cancelled flights where OTB has already provided customer refunds," the firm said in a full year trading update.
The group also has access to an undrawn £75 million credit facility
It received £65 million through a placing of 19.9% of the group's share capital in May.
On the Beach said ahead of announcing financial results on December 10: "Following the reopening of airspace in early July, the group was pleased that its customers were once again able to enjoy international beach holidays, albeit this freedom was short-lived and the subsequent impact on consumer confidence has led to significant reductions in seat capacity over the winter.
"This position has now been further exacerbated by a four-week ban on international leisure travel which began on 5 November.
"The group continues to work hard to refund all customers in cash and in full where their holidays are cancelled.
"OTB has continued to promptly refund the hotel and transfer elements of cancelled holidays from its fully ring-fenced customer trust account."
The strength of the balance sheet and a flexible business model "means the business is well-positioned to sustain further significant disruption and to grow market share as demand for holidays recovers" the company added.
Chief executive Simon Cooper said: "I would like to take this opportunity to thank all of my colleagues for their continued hard work and resilience in the most challenging times to have ever faced the travel industry.
"It is clear now that the full impact of Covid-19 will be every bit as extreme as any of us could have mapped out at the beginning of the year.
"Following the overwhelming support we received from our shareholders in May, combined with our ring-fencing of customer prepayments, we are in a strong and debt-free financial position.
"The board is confident about the group's long term strategy and we will continue to look at the increasing number of exciting opportunities to grow our market share both in the UK and internationally."