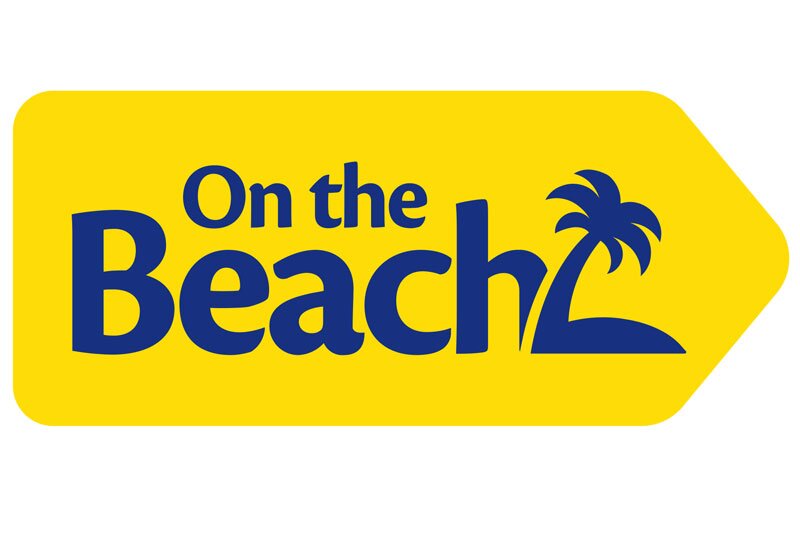 On The Beach poised for long-haul expansion as airlines are integrated
Firm already marketing Dubai and Thai beach destinations following Emirates tie-up
Manchester-based OTA On The Beach will continue to roll out long-haul destinations as it completes integrations with more scheduled airlines.
The firm is already actively marketing Dubai and popular beach destinations, like Phuket in Thailand, made accessible through the middle eastern hub having integrated Emirates.
That went live last October and the OTA says volumes are above target and conversion rates are now surpassing what it sees for its traditional short-haul beach product.
British Airways has been partly integrated although On The Beach says work continues to complete that tie-up, and it expects Virgin Atlantic to go live this month.
The next two carriers it plans to offer are Etihad and Turkish Airlines, giving the online agent's customers access to many of the most popular long-haul beach destinations.
Rob Turner, director of supply at On The Beach, said airlines are looking for direct integrations to rather than through GDSs and are the catalyst for the firm's expansion into long-haul.
"When we launched Dubai conversion rates were well below our average. But every month since October they have climbed and climbed without much effort on our part.
"People are just adjusting to the fact that we now offer long-haul. Three or four weeks ago conversion rates for Dubai went beyond our site average, so that adjustment is happening."
Turner said On The Beach will be offering a mix if third party supplied hotels and directly contracted properties in the long-haul destinations it is targeting.
He said the firm has done a lot of research into the destinations to identify what is popular and it will offer a limited range of the hotels it knows will sell.
In Orlando, for instance, it will offer just 50 or 60 hotels having removed a lot from third-party feeds it does not consider relevant for its audience.
"We are taking more of a tour operator approach, trying to be really directional and only sell properties in the right locations and which have been health and safety audited," Turner said.
He added On The Beach hopes for its long-haul business to hit six figures in revenues in two or three years.
"Not only are we seeing organic traffic picking up, but as we integrate more airlines we can start making a bit of a noise about it as well," Turner said.
On The Beach has sold some long-haul destinations in the past like Cancun due to its relationships with charter carriers and could see there was demand from its customers. It has been getting over one million searches a year for Mexico on its site.
"We knew the opportunity was big just because consumers were coming to us and looking and then coming back to brand," Turner said.
Jo Lowery, long-haul senior contracts manager, said there is no a lack of long-haul partners looking to work with On The Beach to access its beach holiday clients.
She said average durations in Dubai have proved to be higher than major rivals see, underlining that On The Beach is opening up these destinations to a new and valuable audience of holidaymakers.
"People want to work with us because we are able to tap into that market of customers who want that traditional beach holiday. Everyone wants to work with us. They see it as a great opportunity."
Lowery said contracting accommodation in long-haul destinations is more complex due to the sheer number of room and board types and offers in those markets.
"There are more players and the market is much more aggressive in long-haul," she said. "That's why we are being a bit more cautious around it. Everyone wants to throw contracts at us."