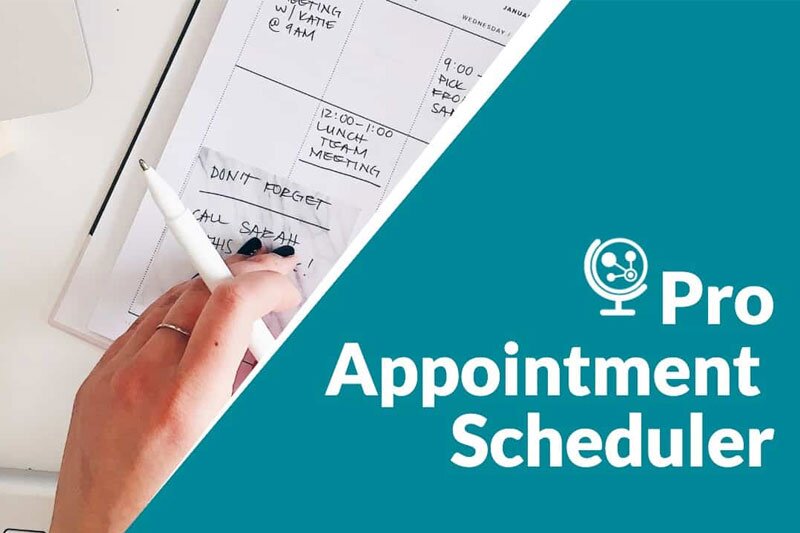 Net Effect automated customer appointment scheduler offers video calls as an option
Tech developer says system will assist with homeworking and social distancing rules
Travel technology specialist Net Effect has launched a live online customer appointment scheduler that incorporates Zoom or video calls.
The Pro Appointment Scheduler syncs with calendars so customers can book appointments with travel professionals based on their availability rather than send a request form and wait for an email.
Steve Rushton, director and founder of Net Effect which supplied marketing and web tools to independent travel businesses, said appointments are likely to become more popular due to social distancing rules.
He said research has indicated that up to 70% of customer prefer to book appointments online. People aren't interested in wasting time for the phone to be answered or waiting for replies after filling out a generic web contact form and then playing email tag to arrange a meeting.
"Not is it convenient to give a customer a response to their appointment request during work hours. People tend to discuss their holiday plans at weekends and in the evenings, so outside of office hours. This is when they're most likely to be browsing your website.
"Offering the ability to book an appointment there and then could secure you that valuable lead. And in light of today's social distancing requirements, calling in to a shop without an appointment isn't really going to be an option for some time.
"And staff working from home also need a system to schedule their calls to offer a more professional service. This is especially true as video appointments become the norm, they require a little more preparation in advance to get camera ready.
"This means not having a live appointment scheduler is likely to cost you sales to competitors who do have one."
The Net Effect system allows customers to select their preferred meeting type who they would like to speak to and when based on a live availability calendar. Appointments are confirmed immediately and calendar's are updated. It can also be synced to Zoom to update attendees.
Each member of staff can sync the system with their pw profile so that customers can opt to make an appointment with a particular specialist.
The scheduler can also be used to schedule client events like webinars on Zoom our tour operator customer evenings. The system will create a landing page to invite people to confirm attendance and send reminders.