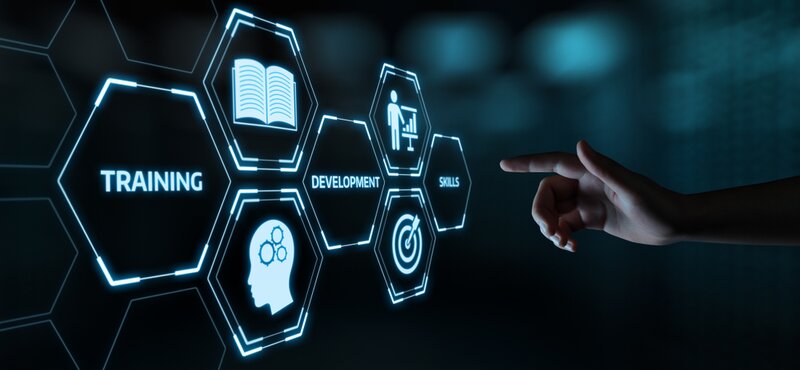 MBR partners with OTT to 'simplify lives of travel agents'
Agents registered with MBR can access OTT profile directly
Global rewards platform, My Booking Rewards (MBR), and e-learning provider for the travel trade, Online Travel Training (OTT), have announced the firms have joined forces in bid to "simplify the lives of the agent community".
This new collaboration will see the online training offered on OTT integrated with the agile rewards technology of MBR to seamlessly streamline the agent experience.
The strategic collaboration aims to boosting agent productivity with "more efficient user capabilities" as well as provide a connected platform base with interchangeable login credentials, customised training options and personalised booking rewards.
Agents currently registered at www.mybookingrewards.com will be able to access their OTT profile directly once logged in by simply clicking the OTT tab and vice versa.
Darren Pearson, founder and CEO of My Booking Rewards, said: "This exciting partnership with OTT represents yet another gear change for MBR and our drive to continue to improve and enhance the lives of agents.
"Not only does MBR offer agents the opportunity to boost their income significantly, but the training and marketing options provided by our supplier brands are now enhanced by the expertise of OTT.
"Agents can now access extensive learning and significantly boost their income via one agile, interchangeable interface that will without doubt boost productivity and save many a wasted hour logging in and out of various platforms."
Julia Feuell, managing director of Online Travel Training, says: "We are delighted to be working with the MBR team to further enhance the OTT agent offering.
"We strive to ensure that the agent community is at the fore of our business and this partnership is yet another way in which we are simplifying the lives of our agents.
"This shared interface will mean agents no longer have to double up on platform access with the ability to log into OTT to complete training and then switch to MBR to log bookings and claim rewards.
"The agent quest to increase knowledge, convert enquires into bookings and then boost those initial earnings via rewards really couldn't be easier now."