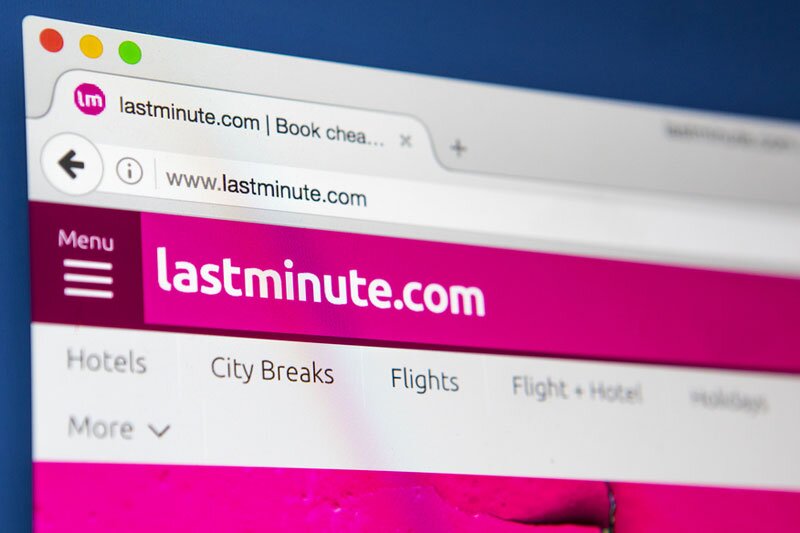 Lastminute.com to offer credit payment options
Divido platform connects users to multiple lenders at moment of purchase
A new installment payment solution when booking travel through lastminute.com is being introduced.
The move is designed to ease the financial burden of booking a holiday and help enhance travel planning, according to the company.
Instant financing options are being made available to users through a partnership with Mastercard and multiple lender connections firm Divido.
Divido's platform provides instant access to credit by connecting shoppers to multiple lenders at the moment of purchase, whether buyers are online, on payment-enabled devices or in store.
The aim is to offer eligible customers the opportunity to spread the cost of their purchases over a period of time using installments.
Consumers apply for financing as part of the checkout process by providing personal information and selecting a loan term.
Lastminute.com chief financial officer Sergio Signoretti said: "Travel should be inspirational, not aspirational.
"We want to give all travellers the opportunity to widen their horizons, and spreading out the cost of a trip over time can enable the experience of a lifetime.
"This partnership reinforces our commitment to launching even more innovative and frictionless payment options, helping transform travel dreamers into bookers."
Divido chief executive Christer Holloman said: "Enabling choice through multiple lenders is a winner for consumers, and that gives retailers a competitive edge on big-ticket items and boosts loyalty, average order size and conversion rates."