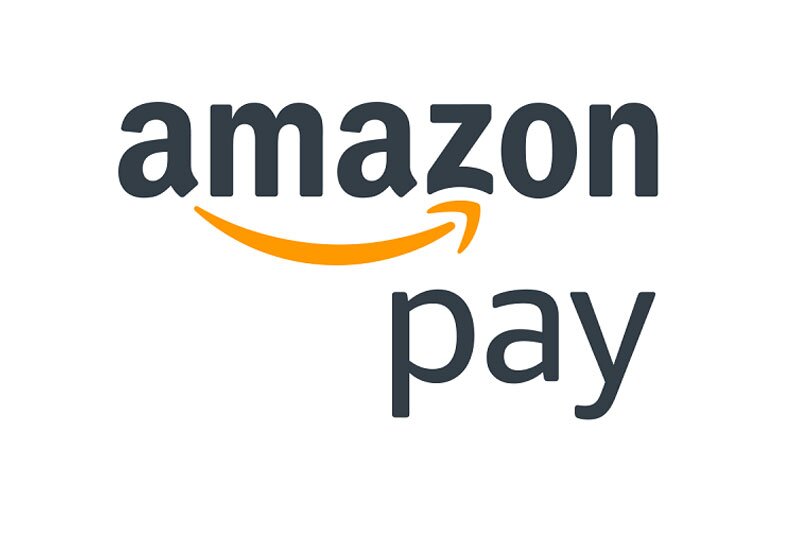 Lastminute.com seals first European travel partnership with Amazon Pay
Users can make purchases with existing account credentials
Lastminute.com has become the first European OTA to form a pan-European online travel industry partnership with Amazon Pay.
The tie-up allows customers to use Amazon Pay at the checkout for flights, as well as flights-plus-hotel and hotel-only purchases across all its brands and markets in Europe.
Lastminute.com's partnership with Amazon Pay will offer its customers a payment experience that reinforces the group's goal of being an "innovative and inspiring travel company committed to enriching the lives of travellers," said the OTA.
Amazon Pay's union with Europe's oldest OTA will enable around 40 million monthly users across lastminute.com websites in UK, France, Germany, Italy and Spain to make purchases wherever they are through the credentials already stored in their Amazon accounts.
More than 50 percent of lastminute.com's traffic comes from a mobile device, making its partnership with Amazon Pay a strategic way of optimising mobile checkouts and enabling customers to complete transactions across any device.
With over 300 million active Amazon accounts worldwide and Amazon Pay being used by more than 33 million consumers internationally, the partnership is also an opportunity for the 20-year-old OTA to reach even more customers globally.
Sergio Signoretti, chief financial officer at lastminute.com, said: "We are very excited to be the first in the European travel industry to partner up with Amazon Pay. It is part of our strategy to continue to launch innovative and frictionless payment solutions in order to facilitate the customer during checkout.
"We're continuing to find new ways to make travel easier, safer and more integrated, so naturally, the premise of making the checkout experience for our customers seamless and more secure, perfectly embodies our pink brand, not only in colour but as part of our 'whatever makes you pink' philosophy – which at its heart wants to enable our customers to enjoy fuss-free holidays.
"As we're entering the next stage of our brand journey, we hope to build on our existing relationship with Amazon Pay and expand this offering across to all our global markets and continue to make travel safer and more efficient than ever before."
Director of Amazon Pay EU Giulio Montemagno added: "We're excited to be working with lastminute.com to offer customers in the UK, France, Germany, Italy and Spain a way to make it even easier to find and book the experience they want as quickly and easily as possible, whatever device they use.
"The service allows lastminute.com customers to use a personalised, trusted and familiar buying experience for added security and convenience with every purchase."