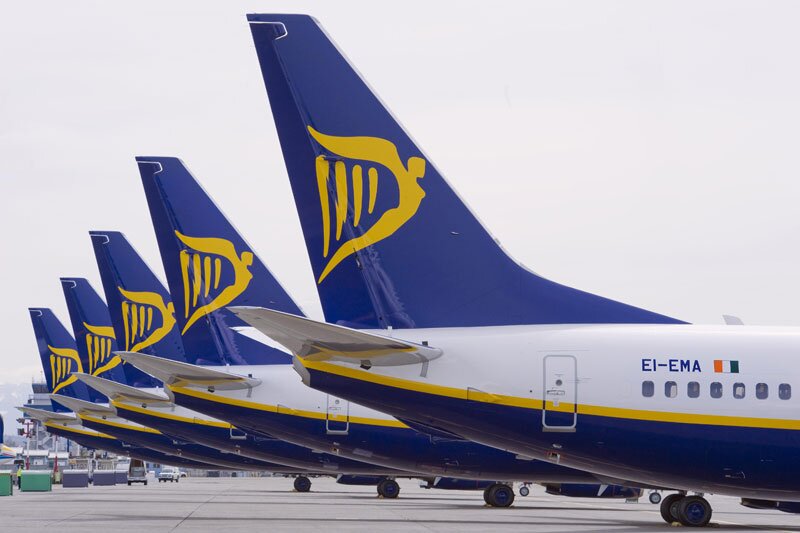 Lastminute.com parent declares 'historic' legal victory in Ryanair screenscraping case
Carrier to appeal outcome of ten-year legal battle
Lastminute.com parent Bravonext has won a screenscraping legal ruling in a Swiss court in what it described a a "historic" decision.
Ryanair, which has fought multiple such cases in jurisdictions across Europe, some successfully, said it does not agree with the decision.
In a brief statement, the budget carrier said: "We have reviewed the decision and we intend to appeal."
Bravonext – a subsidiary of LM Group which includes lastminute.com, volagratis.com, rumbo.es, weg.de, bravofly.com – said the ruling means it can "lawfully continue to offer to all its customers the possibility to compare and reserve Ryanair tickets through the lm group websites".
The OTA added the ruling states that LM Group "does not violate any intellectual property rights or any contractual obligation towards Ryanair in performing its online travel agency activities in respect of this airline flights".
The Swiss court in Lugano ordered Ryanair to pay CHF 140,000 in compensation.
LM Group said it also "condemned Ryanair for unfair competition having declared in a press release dated 24 January 2008 that Bravonext illegally sells Ryanair's tickets through its portals".
Alessandra Reda, chief legal officer of LM Group, said: "LM Group has already won against Ryanair in three other proceedings across Europe. "This ruling reinforces our position and means LM Group can continue to ensure customers get access to extensive flight offerings, both as a stand-alone product or as part of a package holiday".
Chief executive Marco Corradino added: "This is a historic decision that's taken more than 10 years to arrive and will forever change the travel landscape in Europe. It confirms that our service, which allows our customers to compare and book all flights from all airlines in the market, doesn't hurt any business. "On the contrary, it encourages fair competition in the market and brings strong value to the customer,by offering a mix of unique travel solutions from several providers – something Ryanair and traditional airline companies can't offer".