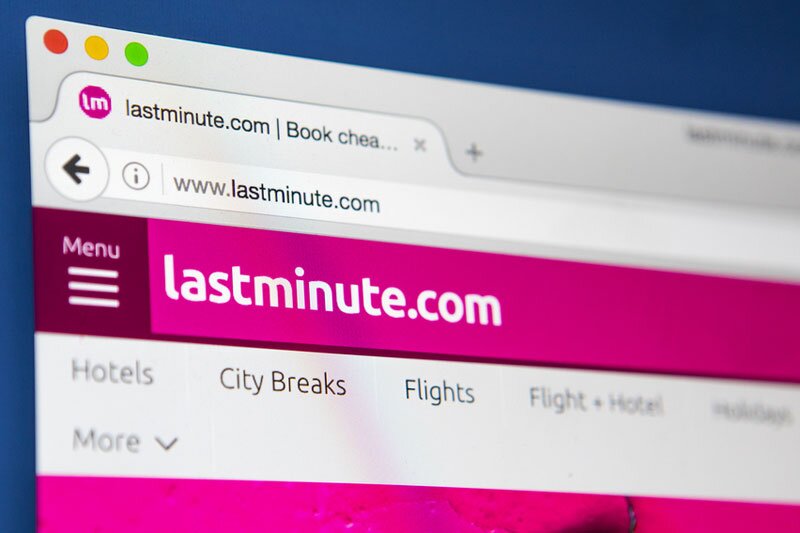 Lastminute.com moves Forward with new media arm
Increased focus on marketing solutions planned
A new independent media company has been created by lastminute.com.
Called Forward, the move comes as the online firm increases its focus on marketing solutions.
In-house travel marketing business Travel People has grown to 60 marketers across Europe since its launch in 2016, during which time it has grown annual media revenues by 40%.
The creation of Forward enables the business to use this expertise to create additional revenues and broaden its offering, responding to the rapidly-changing marketing landscape, according to lastminute.com.
Forward will act as the umbrella for Travel People and Playbook, a new marketing consultancy to help businesses become more competitive.
The aim is to help companies find new and effective ways to get closer to their customers through "cutting edge marketing deployments".
Forward chief executive Alessandra Di Lorenzo said: "We have been busy exploring new ways to broaden our client offering and to do so, we have brought together marketing technology, creativity and content under one roof.
"We are now preparing for an exciting new phase which will leverage the capabilities of our people and the assets we have built over the last few years.
"We know that Forward has the potential to be hugely successful, both for lastminute.com and its clients – and we're looking forward to unlocking that potential.
"We realised that we are perfectly placed to de-risk the process for other businesses, and to help move other brands forward by making their marketing activity more efficient, intelligent and relevant."