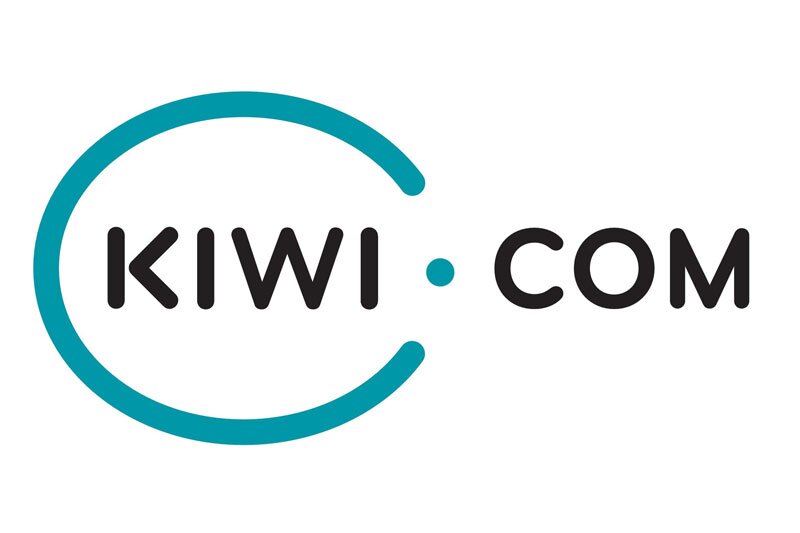 Kiwi.com appoints new global director of operations
Ben Smith joined flight price comparison site in 2017 as operations manager
Flight price comparison site Kiwi.com has appointed Ben Smith to the newly created position of director of global operations.
Smith joined Kiwi.com in 2017 as operations manager, shortly afterward becoming senior operations manager.
Before Kiwi.com, Smith had 23 years' experience in various operational management roles, such as being contact centre manager at G4S and before that operations manager at Arcus FM in the UK.
He has an executive certificate in management and leadership from the Massachusetts Institute of Technology's Sloan School of Management, and according to the company is passionate about global cooking and exploring new cultures and has travelled extensively.
The position of director of global operations, which Smith took  up on February 1, has been created within the customer support department to "ensure comprehensive leadership of the global operations area," said Kiwi.com.
In his new role, Smith will provide both operational and strategic support to the executive board, chief customer officer, head of customer support strategy, head of workforce management, head of innovations and customer experience team.
Smith will report directly to chief customer officer Kamil Jagodzinski.
Oliver Dlouhý, founder and chief executive officer of Kiwi.com, said: "We are delighted that someone as experienced and knowledgeable as Ben has chosen to take on this important new role of director of global operations, where he will be instrumental in spearheading our continued global growth in excellent customer services."