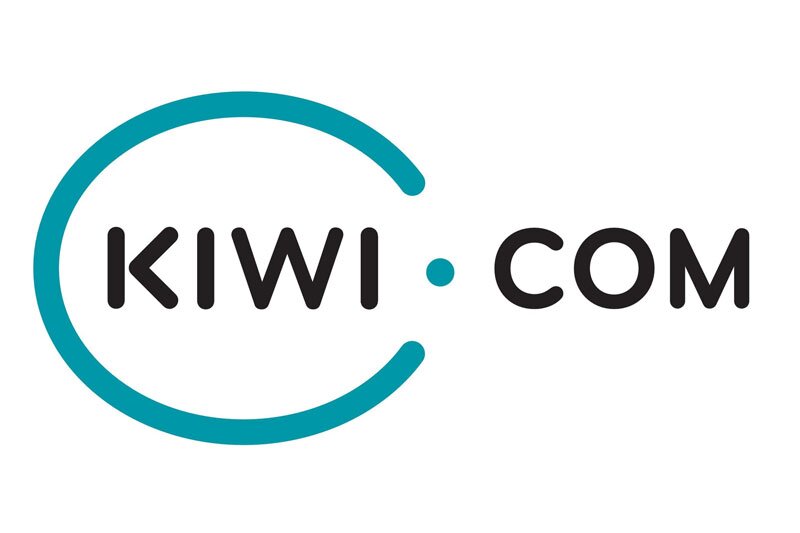 Kiwi.com and SafeCharge strike partnership to offer smooth payments globally
Payments technology specialist has direct connections to major card schemes and over 150 local payment methods
Payments technology specialist SafeCharge has announced a partnership with Kiwi.com to provide a smooth payment experience for its travellers worldwide.
The partners said the deal will drive bookings by offering Kiwi.com customers their preferred traditional or alternative payment methods. SafeCharge has direct connections to major card schemes and over 150 local payment methods.
Fast-growing Kiwi.com has pioneered virtual interlining technology which can analyse over 15 billion flight combinations into a single itinerary to provide its services within any given budget.
SafeCharge will be providing local and international payment processing services under one roof, enabling Kiwi.com to manage its global transaction flows and providing security for passengers booking a holiday.
Juraj Striezenec, chief financial officer at Kiwi.com, said: "In today's globalised world, providing a flexible travel platform that can adapt to passengers' varying travel needs is vital to success.
"To offer the best experience possible to our global customer base, we needed a payments technology provider who not only shared our ambitious mindset, but also possessed a knowledge of cross-border payments.
"By partnering with SafeCharge, we are able to take advantage of a solid payments technology infrastructure that will ultimately enable us to grow and expand into other markets."
Kiwi.com payment specialist Natália ?ermáková added: "We were looking for a payment partner able to provide global acquiring with a wide portfolio of global solutions.
"Our partnership with SafeCharge will allow us to offer our clients more payment products, more currencies and an improved overall customer experience."
David Avgi, chief executive officer at SafeCharge, said: "With digital shopping increasing dramatically in volume, omnichannel experience is becoming a must for the next generation travellers.
"And with the rise of local payment preferences, it is important for merchants to fine-tune their payments strategies to streamline the shopping experience for customers around the world.
"This partnership once again demonstrates the capabilities of our native payments platform as the ideal solution for travel businesses demanding flexible solutions to grow and expand internationally."