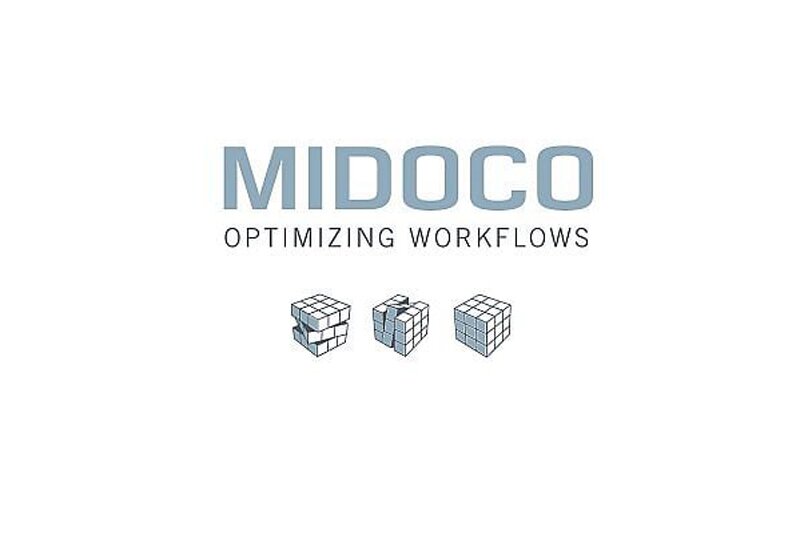 ITB 2019: German mid-office travel tech leader Midoco targets UK TMC market
Firm estimates 97% tickets sales are fully automated in home German market
A leading provider of mid-office technology to online travel agents and travel management companies in Europe is targeting the UK for growth.
Midoco, which claims to be the market leader in German speaking markets, expects to announce its first UK customer within weeks.
Steffan Faradi, managing director, told Travolution that it believes its automation technology will be especially relevant for TMCs in the UK.
"We come from a different angle," he said. "Midoco is all about automation.
"There are firms that claim to be fully automated but actually they are not.
"We deal with everything that takes place after the booking. We streamline processes. The only thing the agent has to do is issue the ticket. We automate everything we can."
The Midoco technology creates the order and the invoice, can collect transaction fees and is certified to receive credit card data.
Faradi said Midoco, which was founded in 2005 and counts Tui, DER Touristik and Lufthansa among its clients, took the decision to expand to the UK two years ago.
He said the firms believes there is more opportunity in the corporate travel market than in leisure in the UK and so it is targeting TMCs.
"There are a lot of big difference in UK companies with the level of automation. It's difficult when you have a number of different systems. We are all about connectivity," said Faradi.
"Processes in the UK are very similar in corporate travel and more international. And there are a lot of privately owned TMCs in the UK that can make decisions about IT.
"We would not rule out working with a leisure player, but the UK is really dominated by Thomas Cook and Tui. In leisure, to be honest, there's not much left to automate."
Midoco estimates that in its home market of Germany 97% tickets sales are fully automated.
The developer is a preferred partner of Farleogix, whose technology formed the basis of Iata's New Distribution Capability (NDC), and was the first mid office provider to integrate with Isreali platform Atriis.
As well as alternative booking platforms, the firm is also connected to all the main Global Distribution Systems for traditional GDS content.
Midoco operates a 'cost per order' commercial model based on volumes, earning a small share of the service fee on everything the agent sells.